Hi guys! We have a special treat for you today as Kale Night and Archie the RedCat stop by with the 10th Anniversary Edition (part 01) of A Broken Winter Webcomic, we have some amazing illustrations from the webcomic and an amazing giveaway so check out the post and enter the giveaway! ❤ ~Pixie~
A Broken Winter Webcomic
(10th Anniversary Edition – Part One)
by
Kale Night
Illustrator: Archie the RedCat
General Auryn Tyrus runs a government slaughterhouse, overseeing the covert execution of political dissidents – victims of an Emperor who claims to have swallowed the sun. When the son of a former lover is sentenced to death, Auryn intervenes, turning his life upside down.
A Broken Winter is written/created by Kale Night.
Part one is illustrated by Archie the RedCat.
A Broken Winter is a science fiction/fantasy webcomic featuring LGBTQ+ characters.  The comic is currently on hiatus but a novelization of the webcomic will be published in June by NineStar Press.
Excerpt!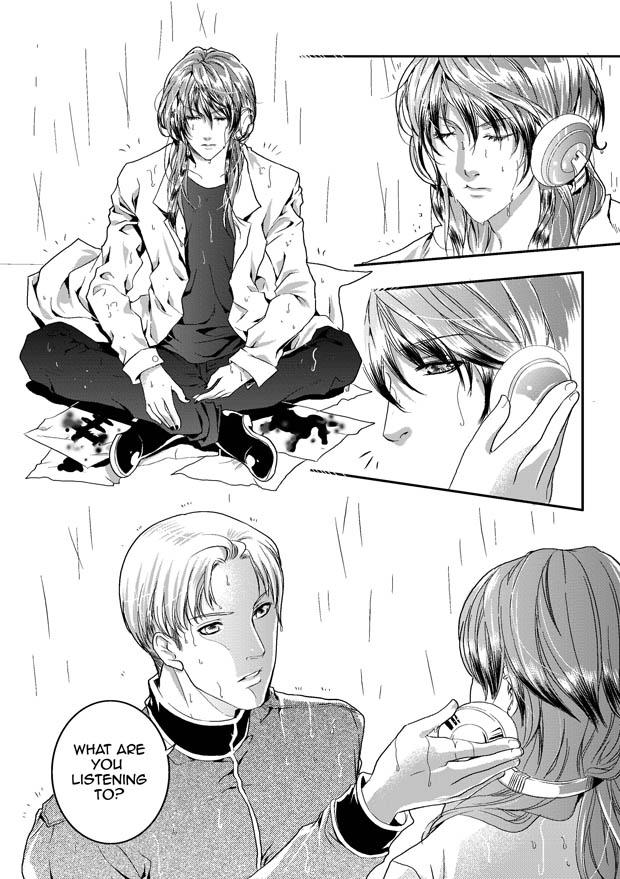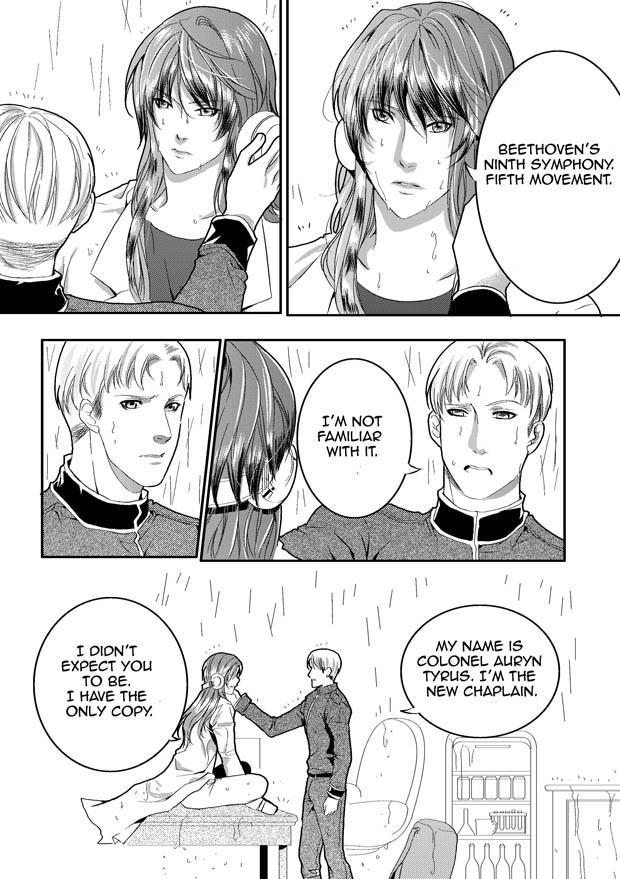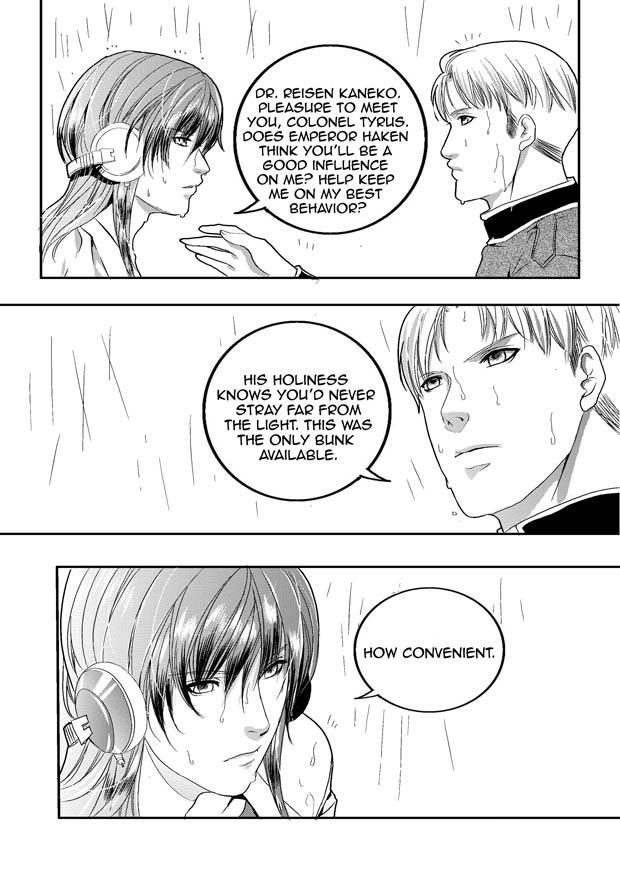 About Kale & Archie!
Kale resides in a small town in northern Alberta, Canada, which serves as the inspiration for a world trapped in perpetual winter. Kale is a writer, gamer, cosplayer, and bonsai enthusiast.
Email: kalenight@gmail.com | Twitter
For all website/media/general inquiries, please email Kale.
Archie the RedCat is a comic artist from Indonesia. Archie is best known for their comic Eggnoid.  
Email: redcatnest@gmail.com |  Twitter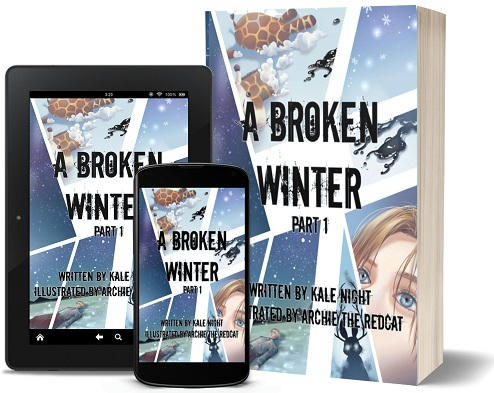 Giveaway!
One lucky winner will receive a silver-plated bracelet containing scenes from the comic!