Hi guys! We have Layla Reyne popping in today with her fantastic new release Barrel Proof, we have a brilliant guest post from Layla, a great excerpt and an AWESOME giveaway, so check out the post and click that giveaway link! <3 ~Pixie~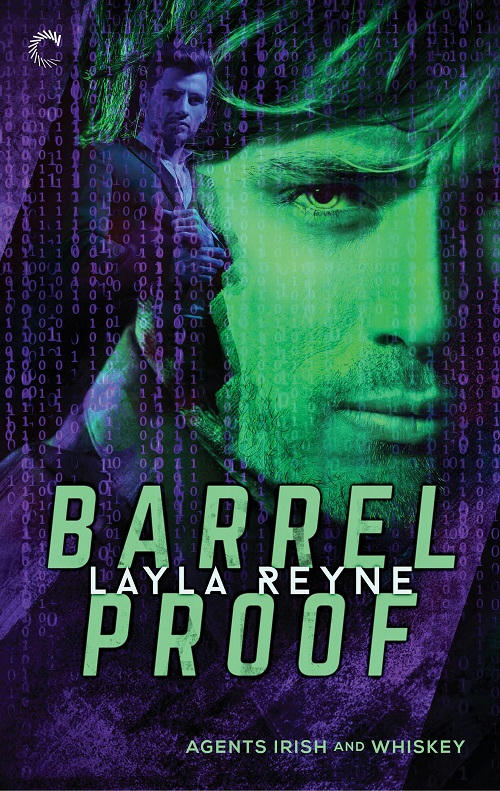 Barrel Proof
(Agents Irish & Whiskey 03)
by
Layla Reyne
FBI agents Aidan "Irish" Talley and Jameson "Whiskey" Walker can't get a moment's peace. Their hunt for the terrorist Renaud seems to be nearing an end, until a fire allows him to slip through their fingers—and puts Jamie's life in danger. When Jamie is nearly killed, Aidan learns how many forms loss can take.
Aidan says I love you just moments before learning that Jamie's been keeping a devastating secret about Aidan's late husband. How quickly trust and love can go up in flames. When Aidan requests a solo undercover assignment, Jamie hopes Aidan will find a way to forgive him.
But the explosions are far from over. Aidan's cover lands him in the heart of the terrorist's conspiracy, and Jamie will have to put his life, his career and his freedom on the line to save the man who has become his entire world. Partners, always is a promise he intends to keep.
"A heart-pounding, romantic conclusion to the Agents Irish and Whiskey series."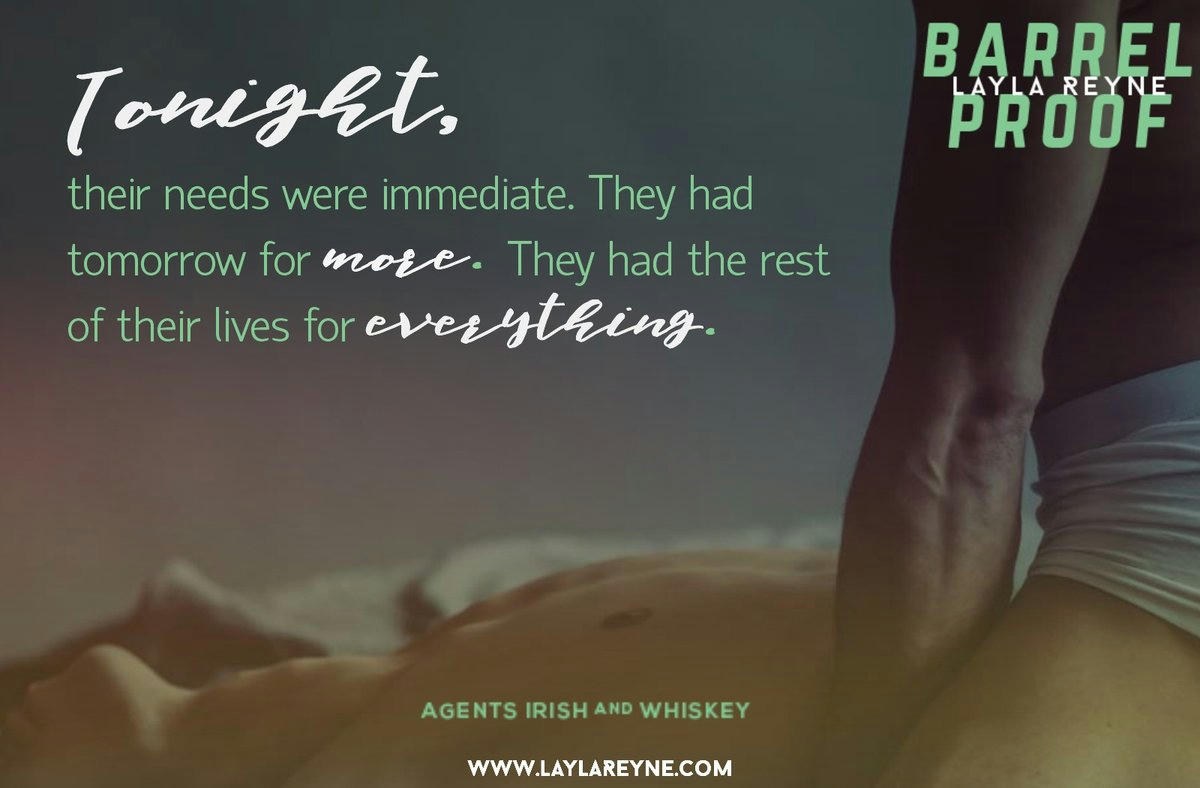 Layla Reyne!
Two Alphas, 1 Story
Two Alphas, 1 Story—my catnip, basically. As a fan of alpha males, put two of them in one story, falling in love and fighting it every step of the way, and I am there, front of the line. I like a good shot of adrenaline and with two alphas, the power struggle is amped up to the max, the main characters are on a level playing field, be it physical strength or matched wits. Both men have the brains and brawns to get out of a sticky situation, but we root for them to get over their "I'm a big bad alpha dude who can take care of myself" walls and get out of the jam together.
In Agents Irish and Whiskey, Aidan and Jamie are two alphas in one story. While Jamie is the physically stronger computer ace who can drive anything, Aidan is the older, more experienced field agent who can shoot anything. On the job, Aidan's usually in charge, and Jamie is happy to learn from him, but Jamie's not afraid to teach Aidan a thing or two, or take the wheel, literally, when he needs to save them. In their relationship, Jamie's the more self-assured one, not afraid to fall in love, while Aidan is struggling to move on from the death of his husband. They take turns being top dog in the series, and they respect and love each other all the more for it. If you enjoyed Irish and Whiskey's dynamic, here are a few more two-alpha romances to check out.
Laurent and Damen – The Captive Prince Trilogy by C.S. Pacat
Laurent, Prince of Vere, is a master manipulator, a "snake." He's also incredibly agile and skilled with a sword, despite his lithe form. Damen, Prince of Akielos, is a "brute" whose tactical brilliance is often overlooked. Two princes banished from their rival kingdoms, sworn enemies, it shouldn't work between Laurent and Damen, but as they move past their differences and accept their similarities, their alliance and the trust and love that builds between them are the keys to winning the war for their kingdoms, on the way to creating one kingdom.
Ty Grady and Zane Garrett – Cut & Run Series by Madeleine Urban & Abigail Roux
These two alpha FBI agents butt heads from the minute they are assigned to work together. Reluctant partners, neither in the best place personally, Ty and Zane rub each other wrong from mission one. And rub each other very right too. The chemistry between them is explosive, and sometimes too are the arguments and jostling for control of their work partnership, but Ty and Zane do eventually find their balance. Only to lose their mutual alpha status, to a pair of cats.
Seth Lang and Rick Fine – Guarding Mr. Fine by HelenKay Dimon
This match-up of CIA Agent Seth Lang and U.S. Consul General Rick Fine is hot from scene one. Rick, with his dark-rimmed glasses and sexy-nerd vibe, isn't your typical alpha, but he knows how to control a situation. CIA agent Seth, undercover as his bodyguard, is the special ops team jokester who has grown into the role of team player and tactical lead. Once these two recognize the skills the other brings to the table, they form a powerful investigative unit, solving the embassy conspiracy and saving more than just their own lives in the end.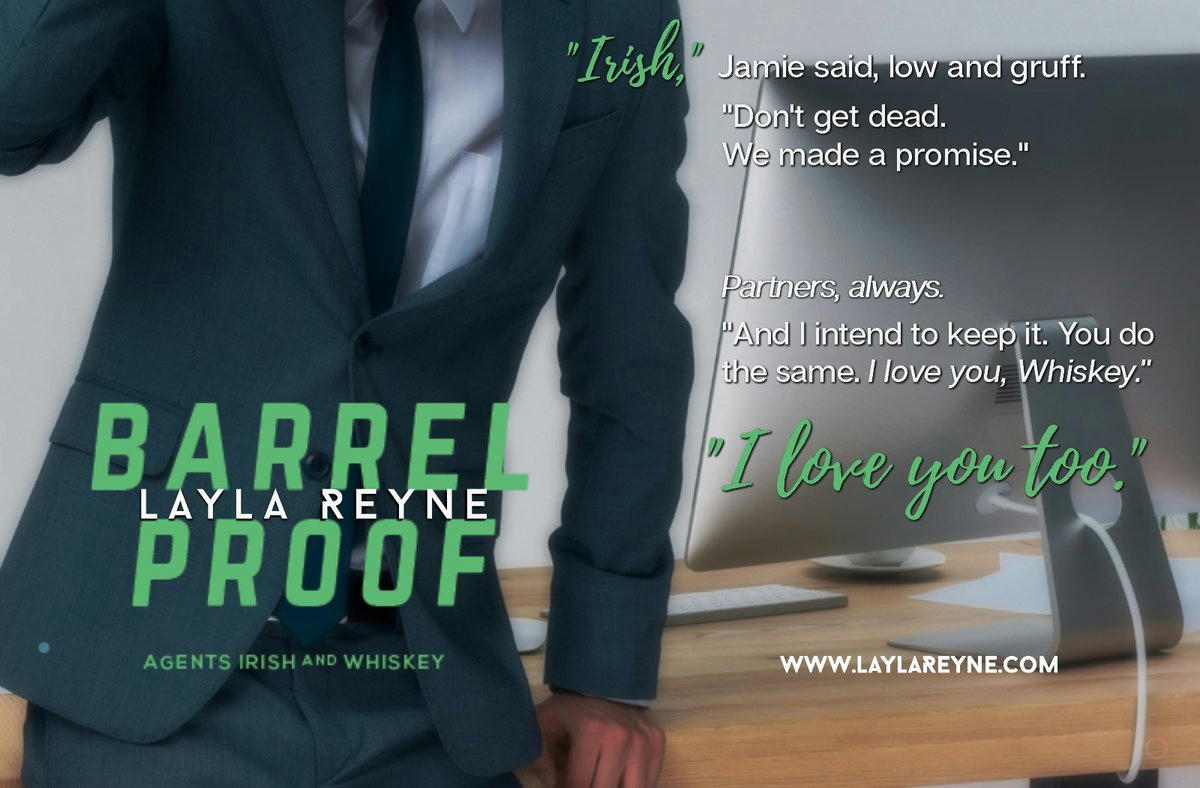 Excerpt!
Aidan snatched his hands away. "Why didn't you tell me?"
"She ordered me not to."
"Wrong answer." He rocketed out of the chair, snatched a tumbler off the table by the door and hurled it at the opposite wall, glass shattering.
"Aidan, please, stop." Jamie used a bedpost to haul himself to standing, swaying. He moved toward his partner, putting as little weight as possible on the braced leg, the pain excruciating but not as unbearable as the thought of losing Aidan. "You're going to hurt yourself."
Aidan grabbed another glass and heaved again, keeping him back. "Why the fuck didn't you tell me?"
"I didn't want to break your heart until I knew the whole story."
"Too late, baby." He spat the cherished endearment, full of spite and hatred.
The verbal punch landed right where he intended, robbing Jamie of breath. "Irish, please," he whispered hoarsely. "I'm sorry."
Aidan shot forward, forcing Jamie back to seated. "I trusted you, with my back and my heart, and you lied to me for months."
"I'm sorry, I thought I was protecting you." Jamie reached for him, and Aidan batted his hand away.
"Wrong! We protect each other. Keeping critical information from me about our case, about Gabe and Tom, about my family, is not protection. It's lying. And me not knowing the full story means I can't protect them or you." His shrill voice pained Jamie's ears.
"Baby, please."
"Renaud came after my husband, he came after my partner, he came after me. Fuck, Jamie, he keeps coming after me, and now he's coming after you too. And my brother and my best friend. Maybe even my goddaughter. You didn't think I needed to know that? I could lose them. I could lose you! I told you what would happen if I loved and lost you."
"I'm sorry. I'm so sorry." Jamie stood and reached for Aidan's arm again.
Aidan wrestled him off, shoving his chest two-handed and sending him splaying back on the bed. "I can't, Whiskey." Chest heaving, his harsh breaths and harsher words came out a strangled blow. "I can't do this."

Agents Irish & Whiskey series!
Single Malt book 01
Eight months after the car crash that changed everything, FBI agent Aidan Talley is back at work. New department, new case and a new partner. Smart, athletic and handsome, Jameson Walker is twelve years his junior. Even if Aidan was ready to move on—and he's not—Jamie is off-limits.
Jamie's lusted after Aidan for three years, and the chance to work with San Francisco's top agent directly is too good to pass up. Aidan is prickly—to put it mildly—but a growing cyber threat soon proves Jamie's skills invaluable.  
Jamie's talents paint a target on his back, and Aidan is determined to protect him. But with hack after hack threatening a high-security bio-containment facility, time is running out to thwart a deadly terrorist attack. They'll have to filter out distractions, on the case and in their partnership, to identify the real enemy, solve the case and save thousands of lives, including their own.
Carina Press | Amazon | Google Play | Kobo | iTunes | B&N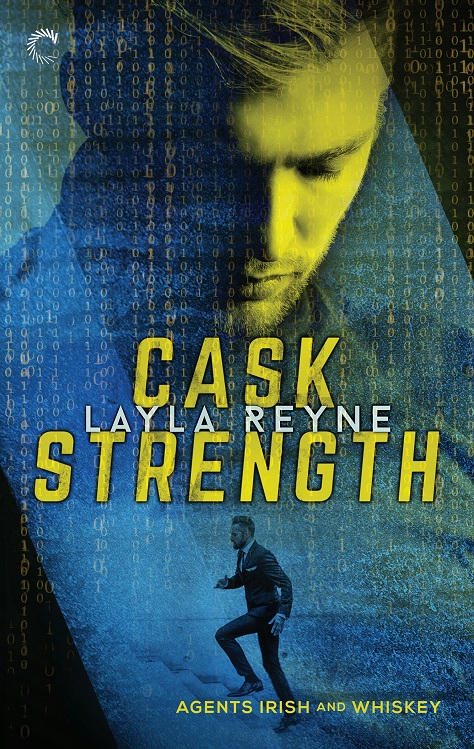 CASK STRENGTH
(Agents Irish & Whiskey 2):
Professionally, the FBI team of Aidan "Irish" Talley and Jameson "Whiskey" Walker is as good as it gets, closing cases faster than any team at the Bureau. Personally, it's a different story. Aidan's feelings for Jamie scare the hell out of him: he won't risk losing another love no matter how heart-tripping the intimacy between them. And loss is a grim reality with the terrorist Renaud still on their trail, leaving a pile of bodies in his wake.
Going undercover on a new case gets them out of town and off the killer's radar. They're assigned to investigate an identity theft ring involving a college basketball team in Jamie's home state, where Jamie's past makes him perfect for the role of coach. But returning to the court brings more than old memories.
As secrets and shocking betrayals abound, none may be more dangerous than the one Jamie's been keeping: a secret about the death of Aidan's husband that could blow his partner's world apart and destroy forever the fragile bonds of trust and love building between them.
Carina Press | Amazon | Google Play | Kobo | iTunes | B&N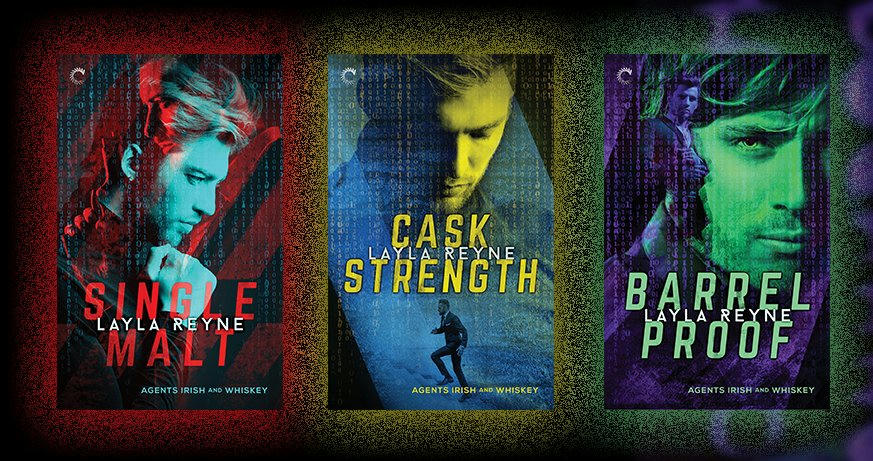 About Layla!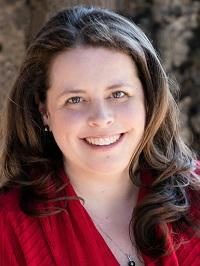 2016 RWA® Golden Heart® Finalist, Layla Reyne, was raised in North Carolina but now calls San Francisco home. She enjoys weaving her bi-coastal experiences into her stories, along with adrenaline fueled suspense and heart pounding romance. When she's not writing stories to excite her readers, she downloads too many books, watches too much television, and cooks too much food with her scientist husband, much to the delight of their smushed-face, leftover-loving dogs. You can find her online at http://www.laylareyne.com/.
Connect with Layla: Website | Blog | Facebook | Twitter | Pinterest | Goodreads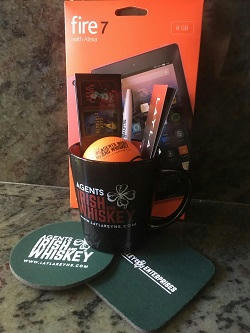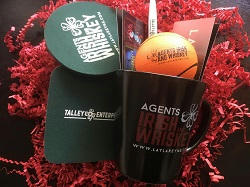 Giveaway!
Win! (2) HUGE Agents Irish & Whiskey Gift Packs including: 1 Kindle Fire Tablet, 1 Agents Irish & Whiskey mug, and surprise swag! (Ships to US/Canada only; international winners will receive Amazon Gift Card: $35)
(Just click the link below)