Hi guys, we have Elvira Bell popping in today to show off the cover to her upcoming release Forlorn. So check out the cover and enjoy! ❤ ~Pixie~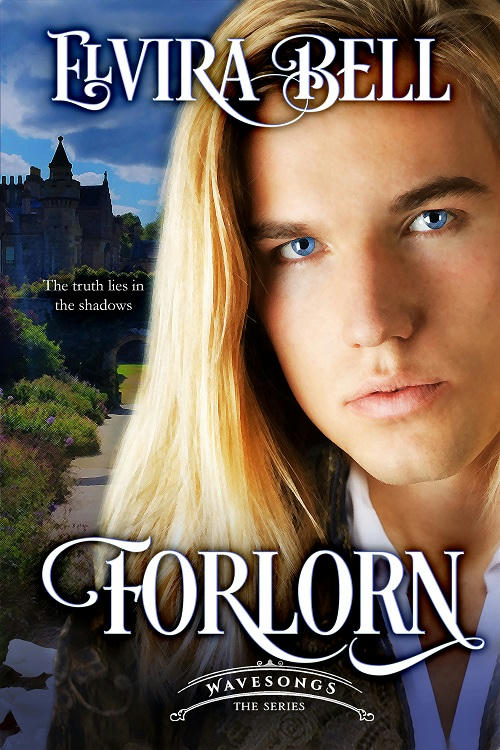 Forlorn
by
Elvira Bell
Nick Andrews is back in England. He is a broken man, living on the streets and trying to cope with everything he's been through. Nick thinks that his life is over, but then Tom comes along. Tom, who is handsome and wealthy and intent on making his acquaintance.
Nick ends up as Tom's valet, a position that brings him to the remote estate of Ravensleigh. At Ravensleigh, he soon realizes that Tom and his family have a past laden with shadows. Nick regrets coming there, but at the same time finds it harder and harder to resist Tom's advances.
Then one night, a stranger arrives at Ravensleigh. And Nick's world is turned upside down once more.
Warning: This book ends with a cliffhanger. The series as a whole will have a HEA ending.
Please note that the books in the Wavesongs series should be read in chronological order!
Release date: 9th March 2019
Pre-order:
.•.•.**❣️ Amazon US | Amazon UK | B&N | Kobo ❣️**.•.•.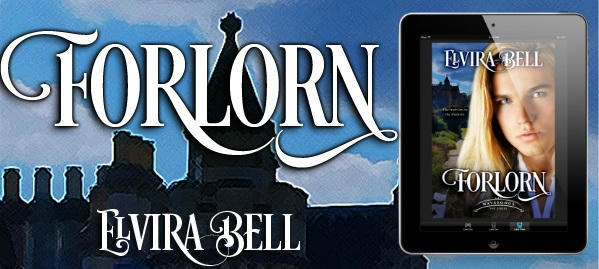 About Elvira!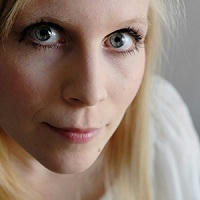 Elvira Bell lives in Sweden and spends most of her time writing, reading or watching movies. Her weaknesses include, but are not limited to: vintage jazz, musicals, kittens, oversized tea cups, men in suits, the 18th century, and anything sparkly.
Elvira writes m/m fiction with a touch of romance and has a penchant for historical settings. She adores all things gothic and will put her characters through hell from time to time because she just loves watching them suffer. It makes the happy endings so much sweeter, after all.