Hi guys, we have R.J. Scott stopping by today with the tour for her new release Montana Sky, We have a fantastic $10 Amazon GC giveaway so check out the post and enter that giveaway! ❤ ~Pixie~ p.s. Lisa's review coming soon!
Montana Sky
by
R.J. Scott
When they spend time alone on a Montana mountainside will Tyler ever convince Martin that like sapphires, love is worth searching for?
Martin's name was the very last on a kill list. The son of a murderer, he's had no childhood; lost in a horrific holding pattern of death that turned his heart to stone. Thanks to the man who called him brave and spared his life, he no longer has to look over his shoulder, but he does have one question. Why did Justin let him live?
Tyler Colby has identified a major flaw in the seismic mapping system used to monitor earthquake activity. Sent to Crooked Tree by his employer, the Montana Bureau of Mines and Geology, he is tasked with adding a new remote station to the network. The installation should be his entire focus, but the lure of sapphires and his attraction to a heartbroken young man called Martin is enough to make him want more.
Montana series!
Crooked Tree Ranch – Book #1  
The Rancher's Son – Book #2 
A Cowboy's Home – Book #3 
Snow In Montana – Book #4 
Second Chance Ranch – Book #5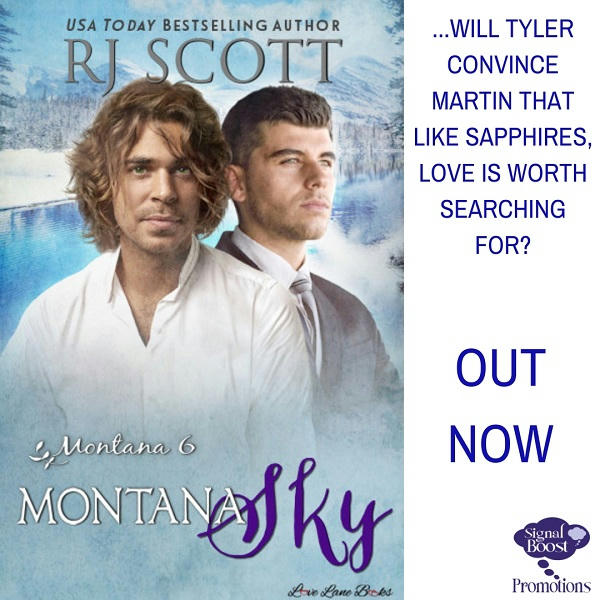 About R.J.!
RJ's goal is to write stories with a heart of romance, a troubled road to reach happiness, and most importantly, that hint of a happily ever after.
RJ is the author of the over one hundred novels and discovered romance in books at a very young age. She realized that if there wasn't romance on the page, she could create it in her head, and is a lifelong writer.
She lives and works out of her home in the beautiful English countryside, spends her spare time reading, watching films, and enjoying time with her family.
The last time she had a week's break from writing she didn't like it one little bit and has yet to meet a bottle of wine she couldn't defeat.
Website | Facebook | Goodreads | Twitter | LibraryThing | mailto:rj@rjscott.co.uk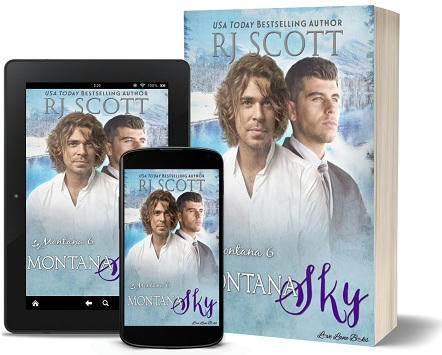 Giveaway!
Win a $10 Amazon Gift Card!