Hi guys, we have Lynn Michaels popping in today with her new release Out of the Ocean, we have a great excerpt and a fantastic giveaway where you can win a $10 Amazon GC or an ecopy of one of Lynn's backlist titles, so check out the post and enter that giveaway! <3 ~Pixie~
Out of the Ocean
by
Lynn Michaels
Cal Bigsby spent his life working the fishing boats and ignoring who he really is and what he needs to be happy.
Prescott 'Scott' Vandenburton is being primed to take over Daddy's company, but he craves a life of his own. His only escape is sailing his yacht.
When a freak storm hits, both are forced to think about life from a whole new perspective.
Excerpt!
"Well, we do have some food here," Scott said, as Cal sorted the nets.
"Yep."
"I have some crackers and a can of smoked oysters. Want that for breakfast?"
"Nope."
"Aren't you hungry, Cal?"
Cal grunted. "You need to ration that food. Who knows how long we'll be out here." There was no way Cal was going to take food from Scott. He couldn't.
"Uh…you mean we."
"Huh? No."
"Don't grunt at me. This is serious. You're sharing this food with me. Now what do you want to eat?"
Cal ignored him. Scott meant well, but his own instincts wouldn't let him compromise. No matter what happened, Cal had to do everything he could to protect Scott, make sure he survived. Nothing else mattered. "Have some crackers, Scott. I'm busy."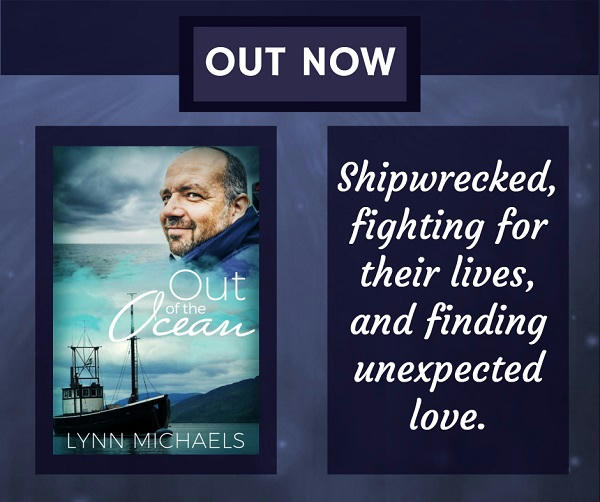 About Lynn!
Lynn Michaels lives and writes in Tampa, Florida where the sun is hot and the Sangria is cold. Lynn is the newest addition to Rubicon Fiction, and she loves reading and writing about hot men in love. She writes paranormal and contemporary MM Romance
Facebook Page | Amazon Page | Twitter | Website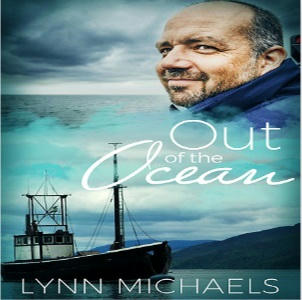 Giveaway!
Win a $10 Amazon Gift Card!
Win a backlist ebook from Lynn Michaels!