Hi guys, we have Isobel Starling visiting today with her new release Powder Burns, we have  a great teaser and a fantastic giveaway so check out the post and enter the giveaway! ❤️ ~Pixie~
Powder Burns
by
Isobel Starling
One book, Two Missions, and a memory-key full of secrets!
After a series of terrorist attacks on fracking sites owned by a Gas multinational named Drilsink, Sir James Aiken's agency is bought in to find the radical Eco-terrorist group responsible. He sends Sam and Declan to work undercover at Imperial College where Intel suggests the group are recruiting. While Sam works behind the scenes, Declan takes on the identity of Geologist Dr. Tobias Hunter and soon makes an enemy of a fellow science geek- a man who Declan comes to despise more than Sir James Aiken!
When the operation moves from London to Munich and then Vienna, Sam, and Declan are thrown headlong into a spy scenario straight out of the thriller novels they love to read—but with a distinct and disturbing sexual twist! Sam meets an old friend and uncovers shocking information about James' past.

With Erik Madsson still imprisoned inside the A.L.L. HQ, James comes to realize that he should have listened to his son. Keeping the enemy inside his own home is about to be the biggest mistake he has ever made.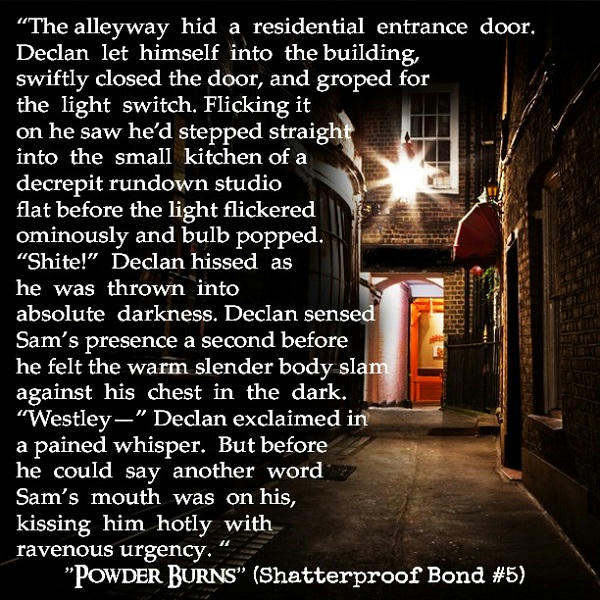 Teaser!
Sam began to undress, drinking in every dart of eye contact and twitch his partner made as he removed his t-shirt and then bent over and slid out of his dark grey jeans.  Sam wore red lace panties beneath, but they were not designed to handle fruit and veg!  The lacy women's knickers were a very snug fit for Sam's filling cock and heavy balls.  He enjoyed the thrill of pleasure coursing through his veins on seeing Declan's eyes widen and his jaw drop.  Declan's cock leaped and slapped his abdomen with lustful approval. 
"You like?"  Sam asked flirtatiously as he did a twirl for his husband to show how the red lace caressed his pert buttocks.
"You're spawn o' devil!"  The husky need in Declan's voice was all too evident.  Sam turned, stepped forward, and laid a finger to Declan's lips.
"Shhh, lover.  Not another word unless I command."  He instructed.  Declan nodded, understanding the game they'd played many times before—but never with these particular props.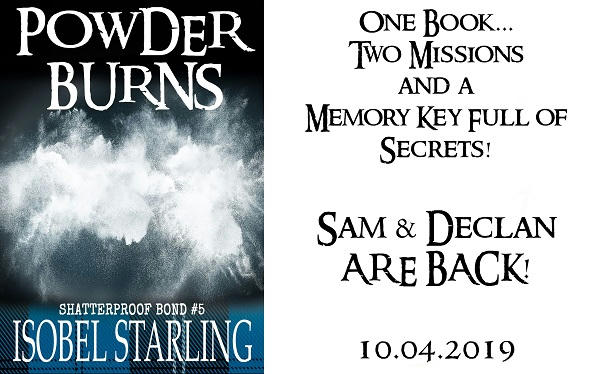 About Isobel!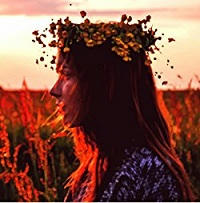 Isobel Starling spent most of her twenty-year professional career making art in Ireland.  She relocated to the UK and, faced with the dreaded artist's creative block, Isobel started to write in 2014 and found she loved writing more than making art.
Isobel is currently working on her twentieth book.  Most of her titles are also available in German, French, Italian, and soon, Spanish.
"As You Wish" (Shatterproof Bond#1) narrated by Gary Furlong won the Independent Audiobook Award for Romance 2018. It is the first M/M Romance audiobook to win a mainstream audiobook award. "Sweet Thing" was nominated for the Independent Audiobook Award LGBTQI Audiobook 2019.
Website | Twitter | Instagram | Goodreads | Amazon | Newsletter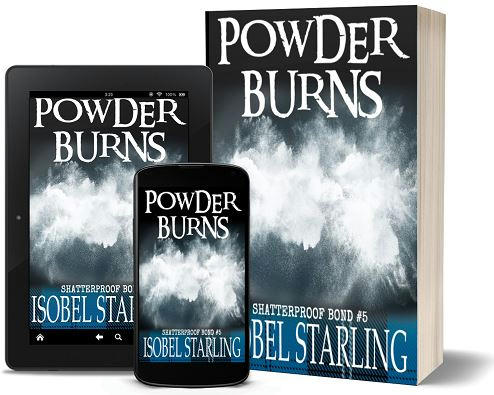 Giveaway!
1) Shatterproof Bond Art Zine.


This limited edition glossy zine features artwork of the main characters, Sam and Declan, by a host of artists the author commissioned, and art by the author herself.


2) 1 set of audio codes of books 1 – 4 in the Shatterproof Bond series!