Hi guys, we have R.J. Scott stopping by today with the tour for her new release Promise, We have a fantastic $10 Amazon GC giveaway so check out the post and enter that giveaway! ❤️ ~Pixie~
Promise
by
R.J. Scott
Leo Byrne is a cop, Jason Banks is an ex-con. Even after one stolen kiss, something has to give before Leo can convince Jason that falling in love is even an option. 
Adopted at a young age, Leo is part of the sprawling Byrnes family. With his dog Cap, three siblings and a whole mess of nieces and nephews, he is never lonely, and his life is full. Love is the last item on his to-do list, but seeing his best friends Sean and Eric happy and making new families makes him want things he doesn't think is possible. Kissing Jason at an event to honor his bravery was one thing, but anything other than that is off limits. Until Jason has no one left to turn to, and it's Leo who helps him at his lowest. Taking Jason and his daughter into his home is one thing, but falling for the ex-con is something else altogether. 
Jason made a deal to keep his daughter safe and spent years behind bars as a result. Volunteering as a convict firefighter was as much about helping the community as saving his sanity, but now that he's out, he doesn't even have that. He's lost his future, his self-respect, and has no friends or a place to call home. Worst of all, even after rescuing his daughter he still can't keep her safe from the man who wants to use her as a bargaining chip for money. Meeting Leo might give Jason a way to keep Daisy safe, but falling for the stubborn cop means the truth has to be revealed, and he could lose everything all over again.
November 29 – Amazon & KU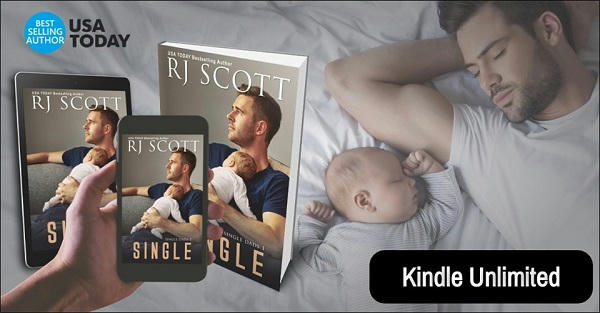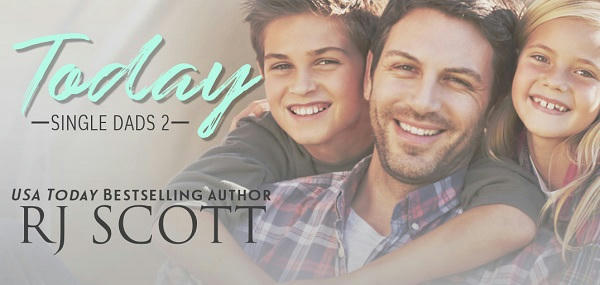 Single Dad series
Single (book 01)
.•.•.**❣️ Amazon US | Amazon UK ❣️**.•.•.
Today (book 02)
.•.•.**❣️ Amazon US | Amazon UK ❣️**.•.•.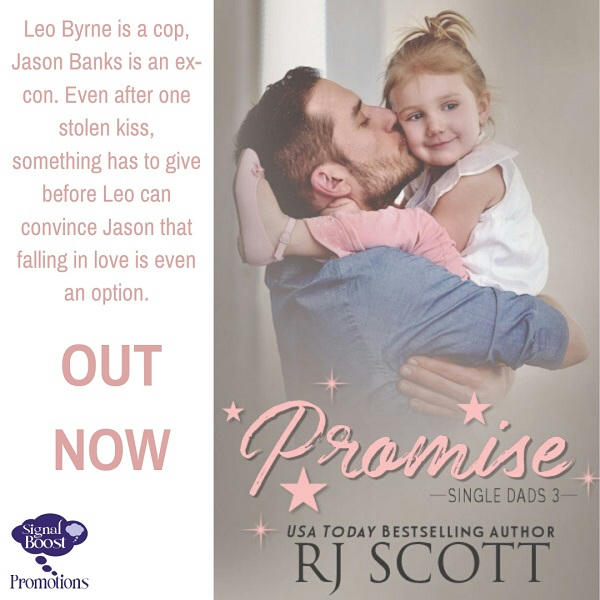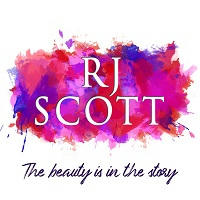 RJ's goal is to write stories with a heart of romance, a troubled road to reach happiness, and most importantly, that hint of a happily ever after.
RJ is the author of the over one hundred novels and discovered romance in books at a very young age. She realized that if there wasn't romance on the page, she could create it in her head, and is a lifelong writer.
She lives and works out of her home in the beautiful English countryside, spends her spare time reading, watching films, and enjoying time with her family.
The last time she had a week's break from writing she didn't like it one little bit and has yet to meet a bottle of wine she couldn't defeat.
Website | Facebook | Goodreads | Twitter | LibraryThing | mailto:rj@rjscott.co.uk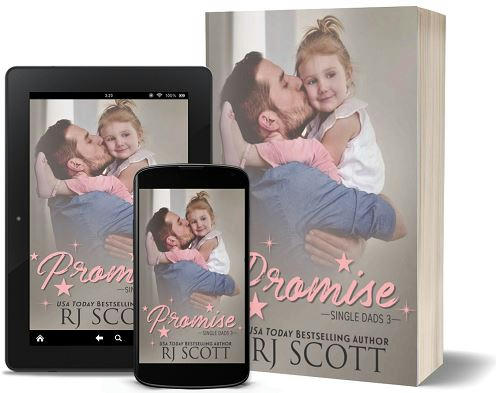 Giveaway!
Win a $10 Amazon Giftcard!