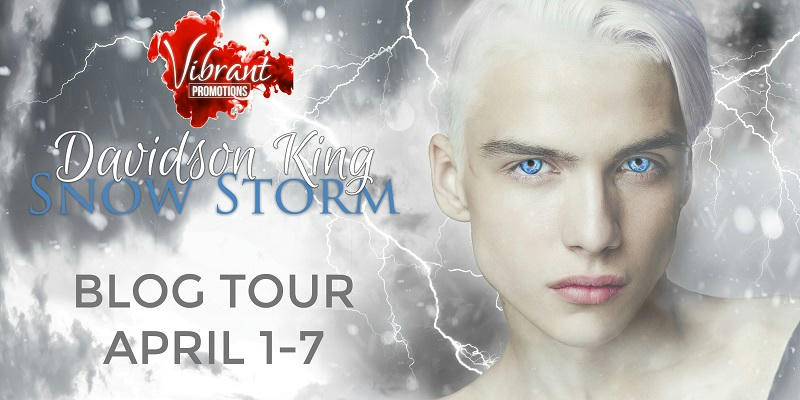 Hi guys, we have Davidson King stopping by today with the tour for her new release Snow Storm, we have a great excerpt and a fantastic $10 Amazon GC giveaway so check out the post and enter the giveaway!  ❤ ~Pixie~
Snow Storm
by
Davidson King
The city of Haven Hart rests under the heel of Christopher Manos. He reigns over the most dangerous and deadliest citizens as the most powerful crime boss the city has seen in generations. Yet, for the last five years, the harshest edges of his nature have been tempered by the loving devotion of his husband, Snow, and the nephew Christopher adores like a son. His life is a balance of darkness and light until a birthday trip for his nephew, Simon, is interrupted by a hail of bullets and explosions, threatening to destroy it all.
Snow has found a home, a family, and the love of one of Haven Hart's most powerful men. When Christopher and Simon are kidnapped, Snow risks everything to find his family. Utilizing specialized skills he learned on the streets and the finer points of running a city from his crime boss husband, Snow takes on roles he never dreamed he would–protector, leader, and avenger. No one threatens his family and lives. Experienced enough to know he can't do this alone, Snow calls in every favor he is owed, risking his life promising favors in return, all to save his family and the man he loves.
The sins of the Manos crime family are escaping the dark recesses of the past and threatening the bright future of everything Snow and Christopher have built. Yet, even with the help of some unlikely and uniquely dangerous people, Snow finds himself wondering if their efforts will be enough to save the two most important people in his life. Will the loving family Snow has finally found be taken from him forever?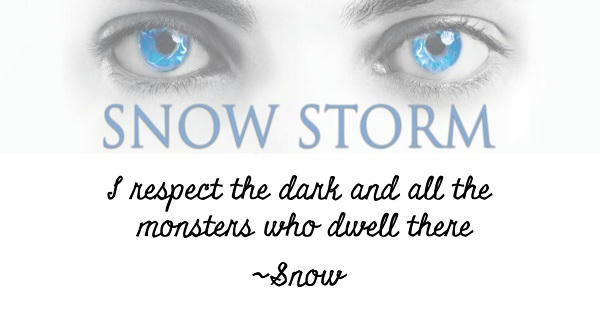 Excerpt!
Christopher
One of my favorite parts of waking up was feeling Snow wrapped around my body like an octopus. Even last summer when the air conditioning had failed and it was so hot, I'd wake to his limbs tangled in a death grip with mine. Every morning for the last five years, that was my morning greeting. So, the fact I'd woken up alone, with no tentacle Snow, made grumpiness settle in my gut.
It all went downhill from there. I stubbed my toe on the toilet, jumped into the shower before it was warm enough, and to make matters worse, after I dressed, I realized my cell phone was dead because I'd forgotten to charge it. Today isn't going to be a good day.
Grabbing the back-up battery, I headed downstairs, hoping Maggie had made a breakfast that could make me forget waking up so shitty.
Vanilla, cinnamon, and coffee filled my nose and the warmth and familiarity gave me hope this day would turn around.
"That is utterly ridiculous, Snow. I'm not making this a thirteen-tier cake just because Simon is going to be thirteen. This isn't Cake Wars." The sound of Maggie's irate voice as I halted by the kitchen door was like a bucket of ice water poured over me.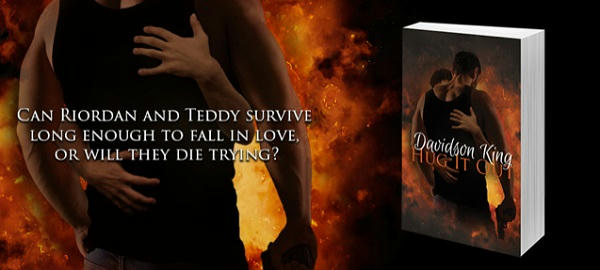 Haven Hart Universe series!
Snow Falling (book 01)
Hug It Out (book 02)
A Dangerous Dance (book 03)
From These Ashes (book 04)

About Davidson!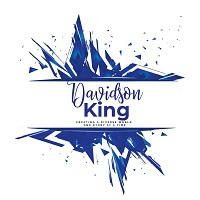 Davidson King, always had a hope that someday her daydreams would become real-life stories. As a child, you would often find her in her own world, thinking up the most insane situations. It may have taken her awhile, but she made her dream come true with her first published work, Snow Falling.
When she's not writing you can find her blogging away on Diverse Reader, her review and promotional site. She managed to wrangle herself a husband who matched her crazy and they hatched three wonderful children.
If you were to ask her what gave her the courage to finally publish, she'd tell you it was her amazing family and friends. Support is vital in all things and when you're afraid of your dreams, it will be your cheering section that will lift you up.
Goodreads | Twitter | Amazon | Instagram | Facebook Author Page | Facebook Group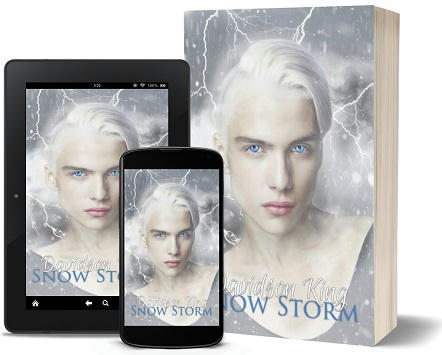 Giveaway!
Win a $10 Amazon Gift Card!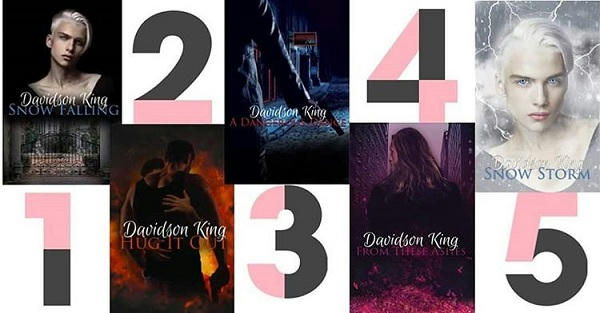 Check out the other blogs on the tour!
April 1
Book Review Virginia Lee (BRVL)
LGBT Books and More
Stories That Make You Smile
Two Chicks Obsessed
Wicked Faerie's Tales and Reviews
April 2
Joyfully Jay
April 3
Dirty Books Obsession
Happily Ever Chapter
April 4
Love Bytes
Love Unchained Book Reviews
Making it Happen
MM Good Book Reviews
Padme's Library
Scattered Thoughts and Rogue Words
SJ's Book Blog
April 5
Mirrigold
Shey's Book Cave
Urban Smoothie Read
April 7
Bayou Book Junkie
Boy Meets Boy Reviews
Little Shop of Readers
MJ's Book Blog and Reviews
OMG Reads
Rainbow Gold Reviews
The Blogger Girls
Wicked Good Reads