Hi guys! We have Layla Reyne popping in today with her fantastic new release Barrel Proof, we have a brilliant guest post from Layla, a great excerpt and an AWESOME giveaway, so check out the post and click that giveaway link! <3 ~Pixie~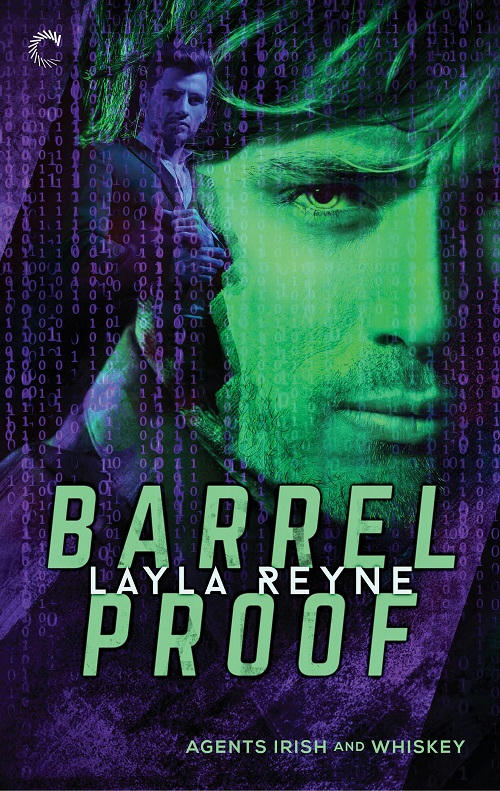 Barrel Proof
(Agents Irish & Whiskey 03)
by
Layla Reyne
FBI agents Aidan "Irish" Talley and Jameson "Whiskey" Walker can't get a moment's peace. Their hunt for the terrorist Renaud seems to be nearing an end, until a fire allows him to slip through their fingers—and puts Jamie's life in danger. When Jamie is nearly killed, Aidan learns how many forms loss can take.
Aidan says I love you just moments before learning that Jamie's been keeping a devastating secret about Aidan's late husband. How quickly trust and love can go up in flames. When Aidan requests a solo undercover assignment, Jamie hopes Aidan will find a way to forgive him.
But the explosions are far from over. Aidan's cover lands him in the heart of the terrorist's conspiracy, and Jamie will have to put his life, his career and his freedom on the line to save the man who has become his entire world. Partners, always is a promise he intends to keep.
"A heart-pounding, romantic conclusion to the Agents Irish and Whiskey series."