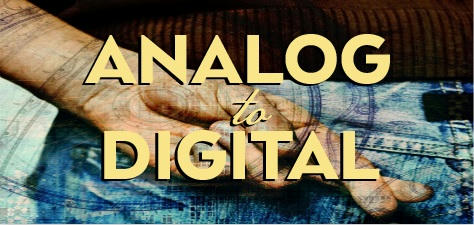 Hi peeps, we have Posy Roberts popping in today with her newest release Analog to Digital, we have a great excerpt, a brilliant giveaway and Lisa's review, so check out the post and enjoy! <3 ~Pixie~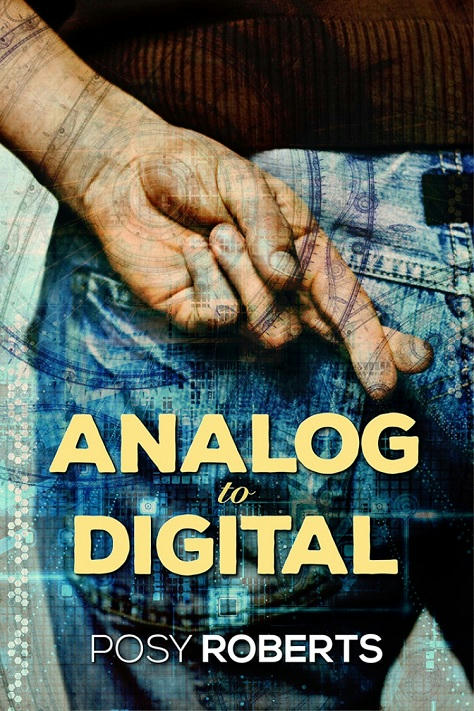 Analog to Digital
by
Posy Roberts
All Ethan wants for Christmas, and the rest of his life, is Toby.
For years, Ethan and Toby have said they'll never marry, despite Ethan's secret wishes. So leaving sunny California for snowy Minnesota to witness his sister's vow renewal is not how he wants to spend his Christmas Eve. It's the second time she'll say "I do" in less than a year, when Ethan saying those words to Toby even once is hopeless. 
In the run-up to the ceremony, Toby seems to avoid Ethan, and doubts grow in his absence. Ethan can't help noticing Toby spends more time with Ethan's family than with him. Little does Ethan know, Toby has desires of his own. But if Toby doesn't find a way to reveal them, Ethan could leave for home without him.