Hi guys! We have Cheryl Dragon popping in for a flying visit today with her new release James, so check out the post and enjoy! <3 ~Pixie~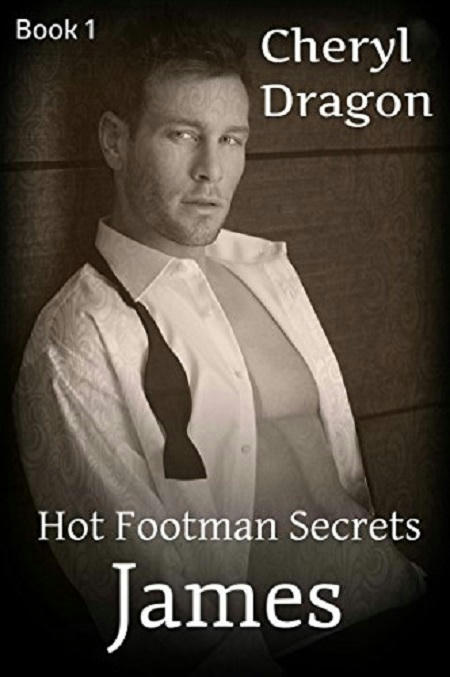 James
by
Cheryl Dragon
Retired Colonel Fred Hemley, injured in service, has a plan to help men who prefer other men—both the wealthy and powerful, as well as the servants. He just needs the help of James, a footman fired by Fred's father, an earl.
A skilled valet and footman, James was caught with another man. James blamed the horror of war for his bad behavior and the earl showed mercy, not turning James over to the police. Free but dismissed with no reference, James has nothing to lose joining Fred in his scheme.
Nothing—except his heart and freedom.