Hi guys, we have Keelan Ellis popping in today with her new release The One Thing I Know, we have a brilliant guest post, a great excerpt and a fantastic giveaway so check out the post and click that giveaway link! <3 ~Pixie~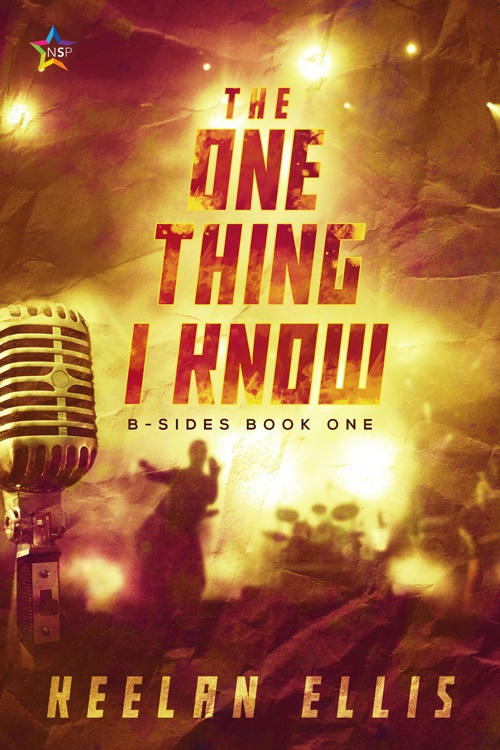 The One Thing I Know
by
Keelan Ellis
Talented studio musician, Henry Cole, is offered the dream job of touring with popular rock band, the Vulgar Details. Things aren't all rosy, though, as he is hired to replace Dell Miller, creative force behind the band, who recently flamed-out in a car accident.
Henry is all too aware that he's no replacement for someone like Dell. He's not the only one who feels that way, either. Terry Blackwood, band front man, has been giving him a hard time even before the tour start. He seems to resent Henry's presence beyond all reason. What Henry doesn't know is that Terry and Dell's relationship was both intensely close and fraught with conflict.
Terry's grief over Dell's death is overwhelming and threatens to destroy not only the band but his life. It doesn't help that the new member of the band makes him feel things he doesn't want to. Worse, when he sings, Henry sounds just like the man Terry cared so deeply for.
With so much at stake, everything could come crashing down around them and mean the end for the Vulgar Details. Or, just maybe, Henry and Terry will find the one thing they need most.
Sometimes redemption comes from the last place you expect to find it.
(Historical 1970's)