Hi guys, we have J.J. Harper stopping by today with her new release Gage, we have a great excerpt, so check out the post and enjoy! ❤ ~Pixie~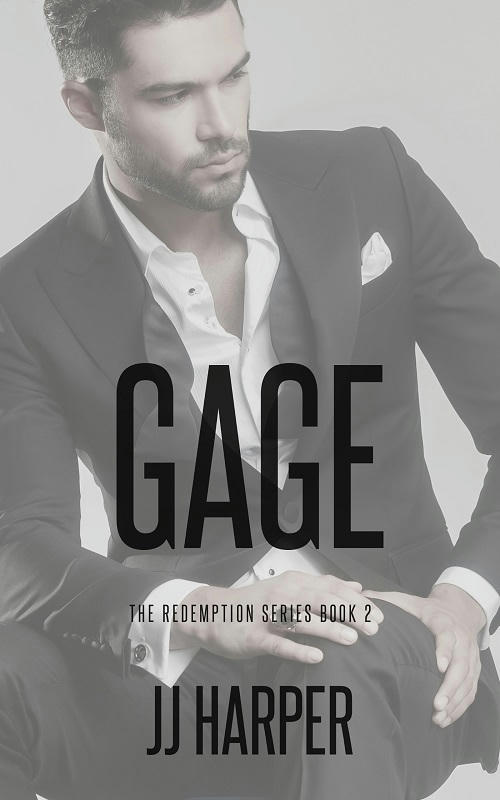 Gage
by
J.J. Harper
Gage is happy, happier than he thought possible. He has Wolff Mannheim, the man he has always loved, even when he hated him, back by his side and in his bed. He is confident that their relationship can only grow stronger as they continue to rediscover each other.

When a letter appears after twelve years of silence from the family that disowned him and cast him out, he has Wolff to lean on. The contents of the letter have left Gage reeling but also have him reuniting with his estranged sister. When the shocks keep coming, it forces Gage back to his family home—a place he never thought he would return to. At least, this time, he has Wolff by his side as well as his sister.

As Gage faces the man who threw him carelessly away, he proves himself to be the better man, a stronger man, than the one forced away so many years earlier. With all his demons put to rest, can Gage live his life with his one true love?

This is book two in the Redemption Series and follows on immediately from Wolff, book #1.
While it can be read as a standalone, it's best enjoyed reading in order. Contains some very steamy man-on-man loving and is advised for 18+ only.