Hi peeps, we have Sam Burns and W.M. Fawkes dropping by today with their new release The King's Dragon, we have a great excerpt and a brilliant giveaway so check out the post and enter the giveaway! ❤️ ~Pixie~
The King's Dragon
by
W.M. Fawkes & Sam Burns
Lord Tristram Radcliffe has a secret—he is the only dragon at the king's court in Llangard. It's a secret he's kept from the knights he's fought beside, from the ladies who bat their lashes at him, and from his closest companion, Prince Reynold. If it were to get out, he'd be banished to the Mawrcraig Mountains along with the rest of his kind, but the kingdom of men is the only one he's ever known, and his heart lives in the stone halls of those who'd count him an enemy.
When the old king dies and Prince Reynold takes the throne, two visitors from the north throw Tristram into the middle of the ancient conflict between dragons and men. They put him on a collision course with the king's shadow, Bet Kyston, a dangerous assassin who may want him dead or may want more of Tristram that he'd ever thought to give.
With the eyes of dragons upon him and a threat from the north creeping toward the home he loves, Tristram must weigh his allegiances before his dual legacies tear him apart.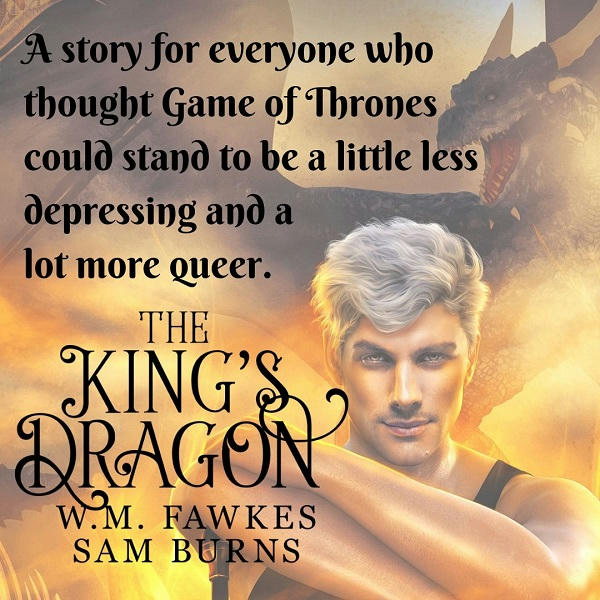 Excerpt!
"What, exactly, did Jorun say?"
Bet's nose flared as he drew in a breath. He'd learned not to stoke Reynold's anger unnecessarily. In this instance, it seemed unavoidable, however unlikely that that anger would fall upon his own head.
"He likened your father to a farmer. More shepherd than king—lord over wayward beasts. He said that King Edmund had outlived his usefulness, but that Your Majesty was not likely to."
The lands of Tornheim, to the north past the high ridge of the Mawrcraig Mountains, past even Lord Radcliffe's seat at Merrick, were harsh and unforgiving. There, the mighty ruled. There had been whispers of a jarl who could call the wind. That the Cavendish line had not produced an heir with significant magic in generations would signal to their enemies that the kingdom was weak. It was only a matter of time before they tried to take advantage of that weakness.
Reynold considered him a moment. The king's tempers were much more dangerous when they swept cool as a wind out of the frozen north. He nodded shortly.
"And Jarl Katrien?" His Majesty asked.
"Said very little."
Behind his closed lips, Bet could see the king run his tongue over his teeth. Never let it be said that Reynold did not weigh his options before acting.
"Jarl Jorun flaps his tongue too much," Reynold said casually. "Bring it to me. If it's still in his skull, all the better."
With a dismissive wave of his hand, Reynold turned back to the lingering mourners. Bet bowed deeply, even as he stepped away. "Yes, Your Majesty."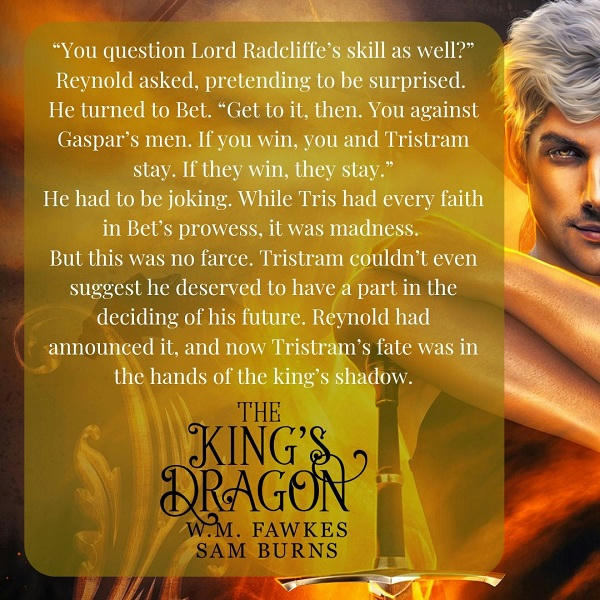 About Sam & W.M.!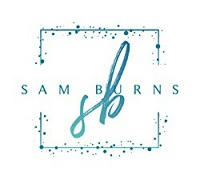 Sam Burns wrote her first fantasy epic with her best friend when she was ten. Like almost any epic fiction written by a ten year old, it was awful. She likes to think she's improved since then, if only because she has better handwriting now.
If she's not writing, she's almost certainly either reading or lost down a wikipedia rabbit hole while pretending to research for a novel.
.
Facebook | Twitter | Goodreads | Pinterest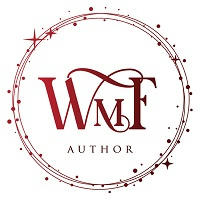 W.M. Fawkes is an author of LGBTQ+ urban fantasy and paranormal romance. With coauthor Sam Burns, she writes feisty Greek gods, men, and monsters in the Lords of the Underworld series. She lives with her partner in a house owned by three halloween-hued felines that dabble regularly in shadow walking.
.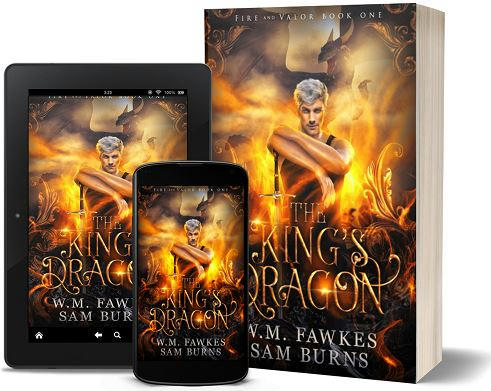 Giveaway!
Win one of 2 e-copies of any book from the Lords of the Underworld series by Sam Burns & W.M. Fawkes!