Hi guys! We have Anna Martin stopping by today with her new release Whiskey Kisses, we have a brilliant giveaway so check out the post and enter the giveaway! <3 ~Pixie~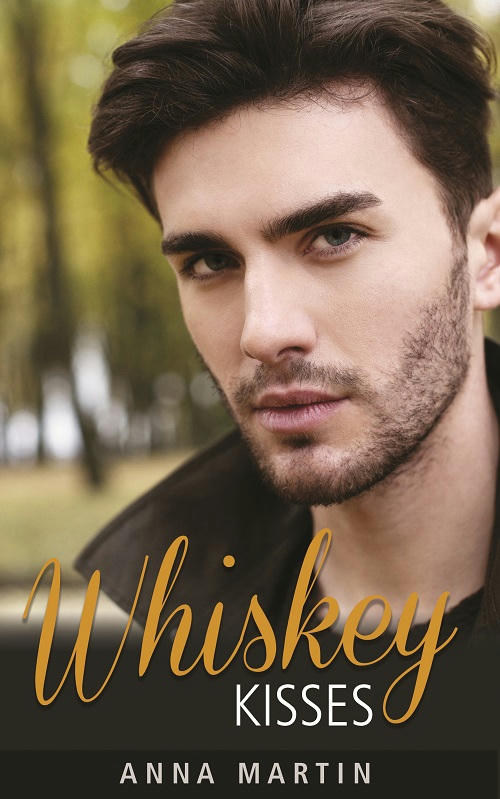 Whiskey Kisses
by
Anna Martin
In a small town about an hours' drive outside Dublin, there's a whiskey distillery. 
Jim has worked in the distillery as its business manager since he returned to his home town after getting his degree. Whiskey is a slow business and rural life is quiet, but Jim takes it in his stride. That is, until the handsome and mysterious Mr Aiden Rooney moves into a room above the local pub and sets off a flurry of gossip.
Aiden's an artist, and his devil-may-care attitude is a revelation to Jim. But he still lives in a small town in rural Ireland, and he's not even sure if he wants to be out and proud. The choices they make could change everything, if only Jim dares to follow his heart.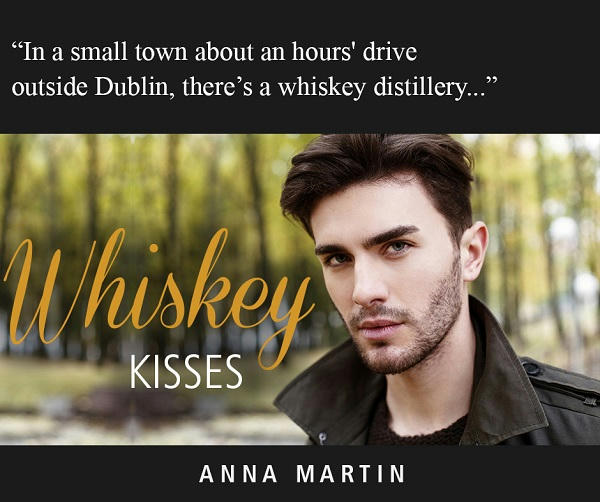 About Anna!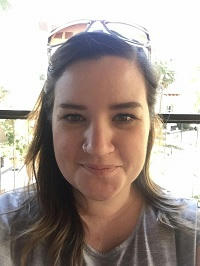 Anna Martin is from a picturesque seaside village in the south west of England. After spending most of her childhood making up stories, she studied English Literature at university before attempting to turn her hand as a professional writer.
Apart from being physically dependent on her laptop, she is enthusiastic about writing and producing local grassroots theatre (especially at the Edinburgh Fringe Festival, where she can be found every summer), travelling, learning to play the ukulele, and Ben & Jerry's New York Super Fudge Chunk.
Although her most recent work is in the LGBT romance genre, in the past Anna has worked on a variety of different projects including short stories, drabbles, flash fiction, fan fiction, plays for both children and adults, and poetry. She has written novels in the Teen or Young Adult genre, Romance and Fantasy novels.
Anna is, by her own admission, almost unhealthily obsessed with books. The library she has amassed is both large and diverse; "My favourite books," she says, "are 'The Moonstone' by Wilkie Collins, 'To Kill a Mockingbird' by Harper Lee and 'Oryx and Crake' by Margaret Atwood." She also owns multiple copies of Michael Crichton's Jurassic Park books and re-reads the Harry Potter novels with almost startling regularity.
Website | Facebook | Twitter | Goodreads | Instagram | Pinterest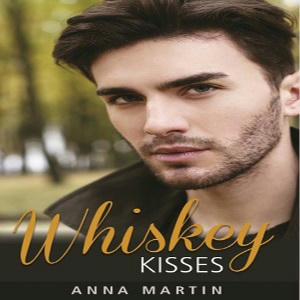 Giveaway!
Win a Backlist Ebook from Anna Martin!