Hi guys! We have Sam Burns stopping by today with her new release Salmon & The Hazel, we have fantastic giveaway so check out the post and enter the giveaway! ❤ ~Pixie~
Salmon & The Hazel
by
Sam Burns
Jesse's only priority in life is protecting the people he loves, so he's determined to see Rowan Harbor's wards rebuilt. There's just one problem: they're missing an ingredient that can't be ordered online.
Jesse volunteers to search for the missing component in the realm of the fae, but his boyfriend, Sean, isn't letting him go alone. The town has an enemy among the fae, so they'll need to keep a low profile. Along their way, they find unexpected allies, surprising enemies, and a whole host of problems.
The journey is a test of their endurance, but also of their relationship and their faith in each other. Can they find what they need and get back home in one piece in time for the summer solstice?
Rowan Harbor Cycle series
Blackbird In The Reeds (book 01)
The Wolf and the Holly (book 02)
Fox and Birch (book 03)
Hawk In The Rowan (book 04)
Succubus and the City (book 04.5) free story with newsletter signup.
Download Succubus and the City here! 
Stag and the Ashe (book 05)
Adder and Willow (book 06)
In Any Light (book 06.5)
Eagle In The Hawthorn (book 07)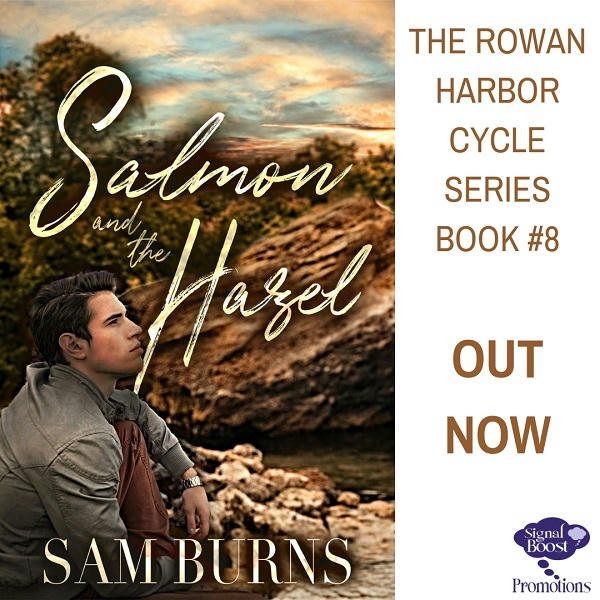 About Sam!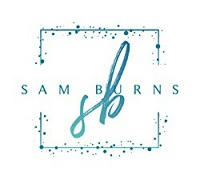 Sam wrote her first fantasy epic with her best friend when she was ten. Like almost any epic fiction written by a ten year old, it was awful. She likes to think she's improved since then, if only because she has better handwriting now.
If she's not writing, she's almost certainly either reading or lost down a wikipedia rabbit hole while pretending to research for a novel.
Facebook | Twitter | Goodreads | Pinterest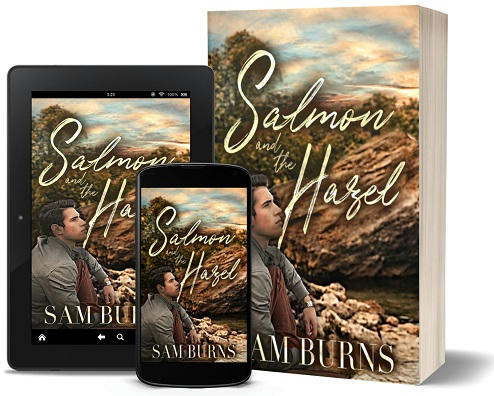 Giveaway!
Win an Ebook of Blackbird In The Reeds!