Hi guys! We have Aimee Nicole Walker stopping by today with the tour for her new release Second Wind, we have a brilliant guest post from Aimee, a great new excerpt and a fantastic $10 Amazon GC giveaway so check out the post and enter the giveaway! ❤ ~Pixie~
Second Wind
by
Aimee Nicole Walker
Second wind: a new strength or energy to continue something that is an effort. After an amicable divorce, Lincoln Huxley is ready to embrace the sexuality he repressed for more than two decades. Rush Holden is no longer willing to settle for closeted men or those who don't share his dreams of marriage and fatherhood. A chance encounter on a lakeside pier is the second wind they both need. Or will it just be a painful reminder of all they had lost?
Second chance: an opportunity to try something again that failed one time. Rush and Lincoln have shared a lot of firsts—friendship, young love, and heartbreak. Cruel reality forced the two men to choose paths that took their lives in different directions. Twenty-six years later, they get a second chance to fall in love with each all over again. Can it really be that simple, or will the same issues ruin their happiness a second time?
Happily ever after: to live happily for the rest of one's life. Rush and Lincoln know that love and life can't be defined by words alone. Patience, commitment, and the determination to do whatever it takes will be the only way the two men achieve their happily ever after.
Second Wind is a funny, sexy, and endearing standalone romance novel about love, loss, and rediscovery. It contains sexually explicit material and is intended for adults 18 and older.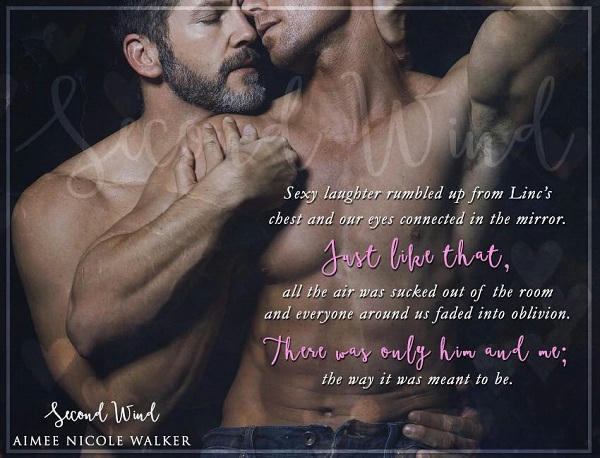 Aimee Nicole Walker!
Hello everyone. I want to thank MM Good Book Reviews for having me here to chat about my brand-new book, Second Wind. I'm going to talk about the inspiration for the story, give you a fun fact about the book, and share a teaser or excerpt.
About Second Wind:
The idea for Second Wind came to me while I was on vacation with my husband in eastern Tennessee. We hadn't updated our GPS since the previous year, and the directions to the restaurant we chose for dinner took us to the back of a new high school where their outdoor athletic fields were located. So, my husband was angry as hell, but I was enthralled by the football field and the majestic mountain view for a backdrop. My creative brain fired up immediately, and I clearly saw a football game playing out. I heard the crowd cheering as the king of the gridiron scores a touchdown, the marching band playing their fight song, but what stood out in my imagination the most was the silhouette of another boy on the sideline taking pictures for the school paper and yearbook. I immediately knew three things: the king of the gridiron and the photographer were in love, nobody knew it, and their love story would take me on a journey I'd never forget.
In Second Wind, I try to honor the men and women all around the world who didn't have an easy coming out experience or one at an early age. I tell the story of a man who tried to repress his true self to play by society's rules and the journey he takes once he decided that living half of a life is not really living at all. I also try to show that members of the LGBTQ+ community don't just come out one time; they have to come out each time they meet someone new. And most importantly, it's never too late to find your happily ever after.
Fun fact about Second Wind:
When the idea came to me for this book, I knew that I wanted a one-of-a-kind cover with mature models, so I contacted Wander Aguiar. I've worked with Wander for going on two years now, and I can't say enough wonderful things about him and his team. I knew I needed a custom shoot and he was the man for the job. I explained to him the concept and feel I was going for, chose the models, and the end result was breathtaking. Then I wrote the book based on the models rather than trying to find models after I'd already written a book. Everything about Second Wind felt special—the custom photo shoot, the cover and graphics Jay Aheer designed, and the interior that Stacy Blake illustrated. This journey, and their story, will live in my heart forever.
I hope you enjoyed this behind the scene look at the making of Second Wind. That sounds a touch stuffy, doesn't it. I hope you liked this peek into my brain. Better? Thank you so much for hanging out with me, and thanks again to MM Good Book Reviews for allowing me to talk about a project that I'm so passionate about.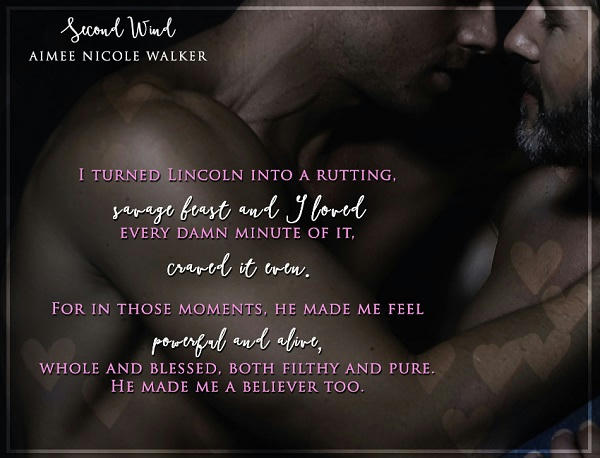 Excerpt!
I suddenly felt an invisible pull to go to the pier and ride the damn thing. No, Rush wouldn't be with me in person, but the memory of him would be. I walked the short distance and bought tickets for the Centennial Wheel. The pier was packed with families and friends just looking to have a good time and enjoy the beautiful June weather before the serious humidity hit later in the month.
I felt a little silly as I approached the long line by myself, but I passed the time by texting Phee and checking my email. The line had suddenly stopped advancing, and I wondered if the ride broke down or something. Then I heard the chatter about newlyweds posing for photos with the grand Ferris wheel in the background.
"Look how handsome the grooms look," someone said.
"It so good that people don't have to hide any longer," another person added.
I stepped out of line to see for myself, and my heart thudded to a stop in my chest before it raced with recognition. It wasn't the grooms that held me spellbound; it was the photographer. I'd know that stance anywhere because I sure as hell had seen it enough times growing up. The camera he held in his hand was a lot different and more expensive than the ones he used to own, but the way he stood and cradled it like a rare treasure was all the same. Rush! But how was this possible? My mind had to be playing tricks on me. This moment was nothing but a fantasy brought on by all the trips down memory lane I'd made the past twenty-four hours. I would wake up to find that I fell asleep in the hotel room instead of walking to the pier.
There was no way in hell that Rush, my Rush, was a few hundred feet away from me. It had to be someone who resembled him. The photographer turned around and smiled at something his assistant said to him. I started walking toward him without stopping to think if I should. For the first time in more than twenty-six years, my world felt right. My Rush.
It felt like I'd caught my second wind.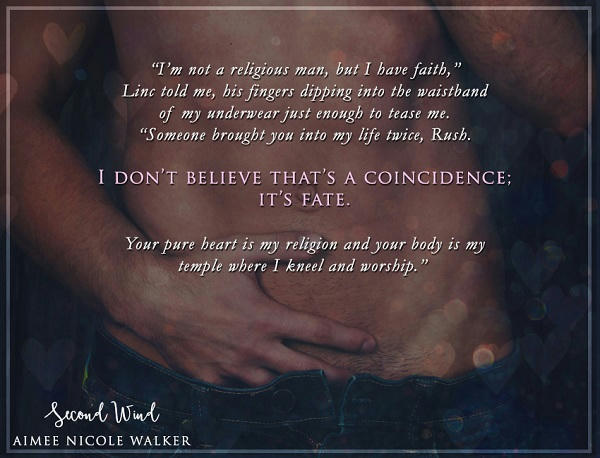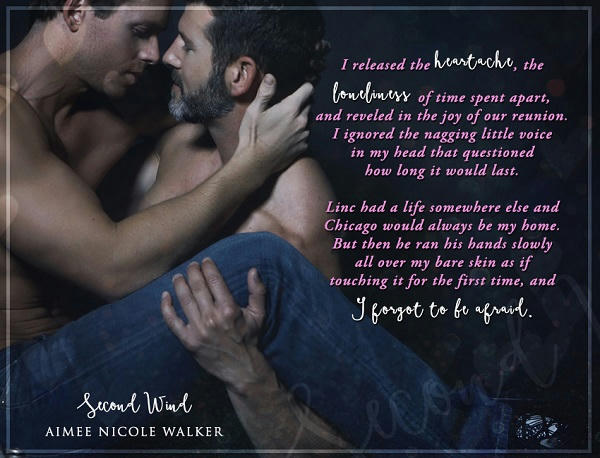 About Aimee!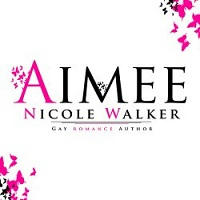 I am a wife and mother to three kids, three dogs, and a cat. When I'm not dreaming up stories, I like to lose myself in a good book, cook or bake. I'm a girly tomboy who paints her fingernails while watching sports and yelling at the referees. I will always choose the book over the movie. I believe in happily-ever- after. Love inspires everything that I do. Music keeps me sane.
Facebook | Amazon | Twitter | Blog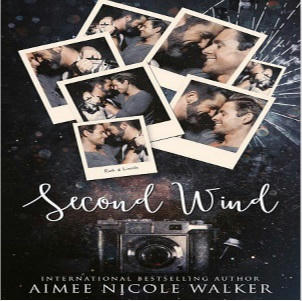 Giveaway!
Win a $10 GC to Amazon!