Hi guys, we have Hanna Dare popping in today to show off the cover to her upcoming release Something Like the Real Thing, so check out the lovely cover and enjoy! <3 ~Pixie~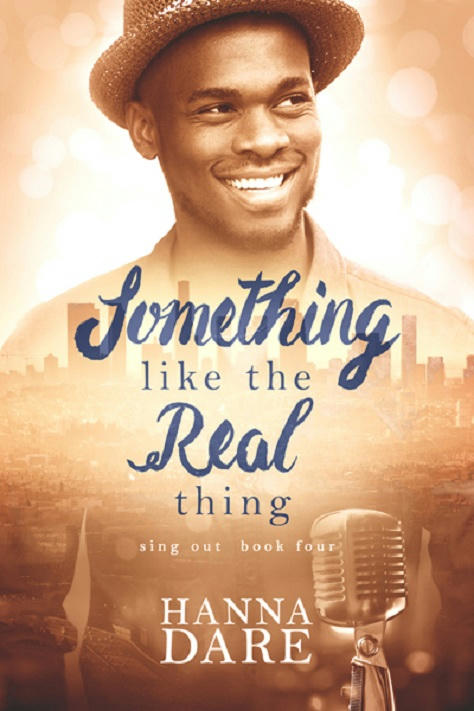 Something Like The Real Thing
by
Hanna Dare 04
He always has a plan…
Jesse Preston is exactly where he always wanted to be: in LA, recording an album. So why does he feel like he's about to lose everything? One thing he's sure of is that he needs to keep his bisexuality hidden… but he never planned on falling for someone. Not just anyone—a TV star who's one half of a famous, and straight, celebrity couple.
One kiss can change everything…
Grayson Adler is used to pretending. He's an actor after all. So when he's asked to keep his break-up with his troubled co-star a secret he has no problem playing along. He also has no problem showing Jesse around LA. Grayson likes spending time with him, likes making him laugh, likes him more than he'd ever expected. But they're just friends, right?
In a town where everybody's got secrets, how can they be sure of what's real?
This novel can be read as a standalone. It's complete at 60,000 words, with no cliffhanger and no cheating. It does feature ping-pong, hats, dance breaks, and explicit scenes between adult men.
Release date: 6th June 2017

Sing Out series!
Life In A Nowhere Town (Book #1) 
California Schemin' (Book #2)
The Man Who Told The World (Book #3)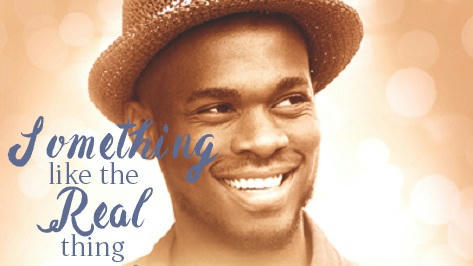 About Hanna!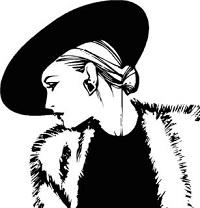 A writer-for-hire for more than ten years, Hanna Dare now writes what she loves to read: well-written, character-driven stories of men exploring their identities and discovering their own unique kind of happily ever afters… usually through sexytimes.
Website | Facebook |Pinterest | Tumblr