Hi guys! We have Christine Twigg stopping by today with her debut release Memoirs of a Triangle, we have a great excerpt and a brilliant $10 NineStar GC giveaway, so check out the post and enter the giveaway! ❤ ~Pixie~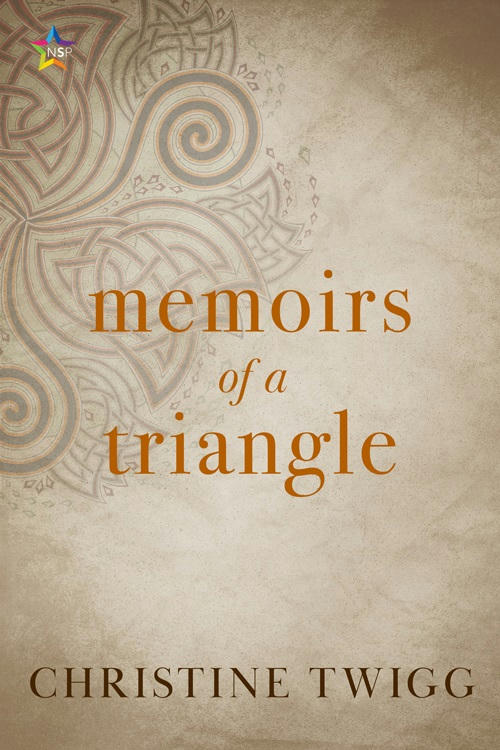 Memoirs of a Triangle
by
Christine Twigg
When Edith instigates a new game with her two best friends, May and Peter, on a warm spring day in 1869, she ignites sexual awakenings that will influence and shape the rest of their lives.
Although Edith lusts for Peter, she is aware that May's desires are directed toward her, and when their triangular involvement begins to splinter, she leaves her two best friends to begin a career in Boston.
However, even after choosing what they thought was the more stable path, they learn that the past is not so easily left behind.
On their separate, yet connected paths, they find themselves drawn together, experiencing eroticism, love, confusion, trust, and grief throughout the course of their lives.
Warning: Scenes with infidelity and characters undergoing hypnotherapy, and the death of a main character