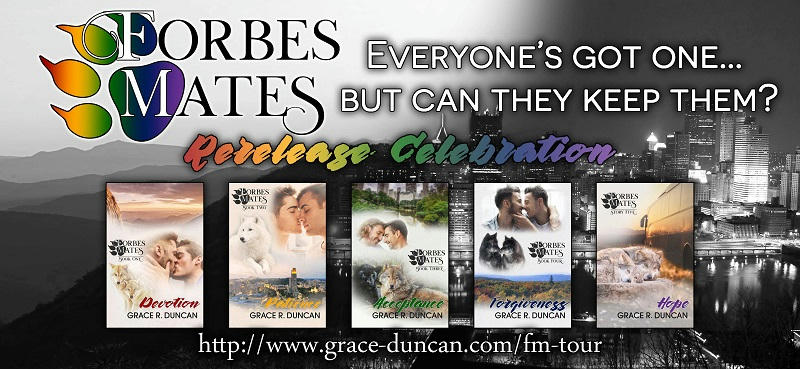 Hi guys, we have Grace R. Duncan stopping by today with the tour for her new re-release Acceptance, we have a great excerpt and a fantastic $25 Amazon GC giveaway, so check out the post and enter the giveaway! ❤️ ~Pixie~
Acceptance
by
Grace R. Duncan
Finding his mate is the least of Quincy's worries–keeping Miles alive is the real priority…and will take every ounce of creativity Quincy has.
Dr. Miles Grant acknowledges that his destined mate could be either gender even though his bisexuality cost him his family and his pack. Luckily he found the Forbes Pack, who happily accept him just as he is. What he never counted on was finding his mate in Pittsburgh or for his mate to be another species entirely—a cat!
Quincy Archer isn't just any jaguar shifter. He is the heir to the leadership of his pride. Destined mates are nothing but legend to the nearly extinct and generally solitary jaguars, and Quincy certainly never expected to find one for himself, much less a male… or a wolf.
However, finding each other and coming to terms with their species is the least of their worries. Quincy is expected to select a proper female mate, father a cub, and take his place as heir to the pride. Except Quincy refuses, having no interest in women or leadership and knowing he isn't right for it. But his father will stop at nothing—not even attempting to kill Miles—to get his way. Quincy and Miles must overcome many obstacles to stay together as the destined mates they're meant to be.

Excerpt!
Join us in celebrating the re-release of the Forbes Mates books! The celebration tour has a $25 Amazon Gift Card giveaway and lots of fun excerpts from the books. Devotion is also on sale for 99¢ for the whole tour, so you can get started on the series! 
You can follow the tour here – hope you have fun!
~~~~~
He ran. He ran as if Osiris himself was trying to catch him and drag him to the underworld. Or perhaps more accurately, he ran as if Seth, the embodiment of chaos, chased him.
For once, though, he didn't think. He let his cat guide him, stretching his muscles, focusing on the forest under his paws, on cool mountain air, on the scents of animals and trees and summer. He didn't know where he was going, but the beauty of his beast was that he didn't have to.
He ran until his muscles ached, until his stomach growled, until he couldn't run anymore. Then he ran some more. He let instinct find prey, let it guide him to the fight. But he savored the kill and the meat and the blood. He ate voraciously, thrilling in the satisfaction of such a basic, primal need.
But when he finished, when he'd cleaned himself and settled in a tree to rest, the other thing his cat wanted brought his humanity back to the surface. He laid his head on his paws, tail twitching, trying not to let himself think. But the image of a beautiful red wolf danced in his mind, and the human side of that wolf, smiling at him, whispering words Quincy thought he'd never hear—had thought, for so long, he didn't want to hear.
He'd been so wrong.
The pictures bothered him. Now, with the fury at his father cleared from his mind, he realized there was more to them than he'd wanted to believe, and he knew what he needed to focus on next. Regardless of whether those pictures were recent or not, they were clearly a threat. Leaving Miles hadn't worked—at least, not as he'd hoped. He'd bet the Three Ds split up, but that still left one—probably Dumber—too close to Quincy's mate for his peace of mind.
He stood and stretched, then leapt lightly from the tree. He looked up at the moon to see he'd been gone far longer than he'd hoped. He'd go back, get some sleep, and decide the rest in the morning.
~~~
When Quincy stepped through the door a short time later, intending to go straight for the stairs, he was surprised when Mr. Timmons called to him. "I thought you'd be in bed," Quincy said as he crossed the room.
Mr. Timmons smiled. "Sometimes I don't sleep. It's part of that old-man thing."
Quincy couldn't help but laugh. "So… was there something I could help you with?"
"Oh, right. This was in the door this evening. I'm not sure how it got there, but…." He held out a small manila envelope.
Quincy took it, frowning at the Niles Perry on the front. He glanced at the clock, but it was barely after midnight. That was awfully fast. He'd worry about that later. He flipped it over, opened it, and tipped out a picture.
Another of Miles.
It took a moment for Quincy to realize what was special about that one. Miles was in the Presby waiting room, talking to someone. Behind him, the television up on the wall was showing a news channel. And right there, clear as day, was the picture of some celebrity Quincy wasn't familiar with and the news of his death.
That had only happened this morning.
Fuck.
The blood drained from his face, and his heart started pounding. Quincy forced himself to calm down, peering closer at the photo. Could it have been fixed? Photoshopped maybe?
But the artist in him knew immediately it wasn't. It was real, and that meant those bastards really were watching Miles.
Quincy flipped the photo over to see a simple line:
That little phone call is going to cost you.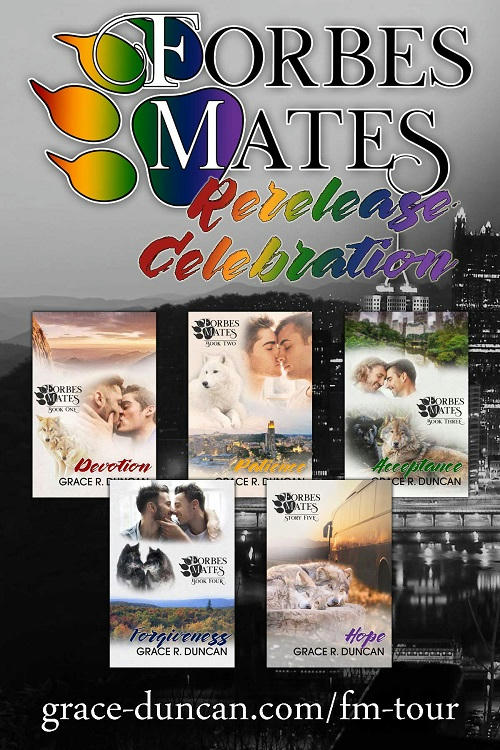 About Grace!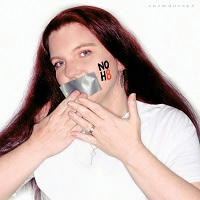 Grace Duncan grew up with a wild imagination.  She told stories from an early age – many of which got her into trouble.  Eventually, she learned to channel that imagination into less troublesome areas, including fanfiction, which is what has led her to writing male/male erotica.
A gypsy in her own right, Grace has lived all over the United States.  She has currently set up camp in East Texas with her husband and children – both the human and furry kind.
As one of those rare creatures who loves research, Grace can get lost for hours on the internet, reading up on any number of strange and different topics.  She can also be found writing fanfiction, reading fantasy, crime, suspense, romance and other erotica or even dabbling in art.
Find Grace here:
Website  ◊ Facebook ◊ Twitter ◊ Youtube ◊ Goodreads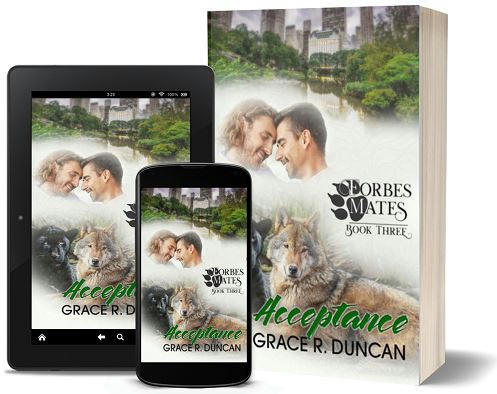 Giveaway!
Win a $25 Amazon Gift Card!