Hi guys! We have C.J. Baty popping in today with her new release Aces Up, we have a great excerpt and a brilliant giveaway, so check out the post and enter the giveaway!  ❤️ ~Pixie~
Aces Up
by
C.J. Baty
Stiles Long emphatically did not want his lover, Michael O'Leary to go on the assignment he had been given. He didn't care that Michael was an amazing poker player or that his commander thought Michael was the perfect man for the job. He almost lost Michael once. He couldn't go through that again.
Michael needed this. He needed to prove that he was able to take care of himself. He didn't need Stiles to take care of him. He needed to be Stiles' equal. The poker game in Durango, Colorado was his chance to prove that. The fact that Stiles didn't want him to go didn't matter. Michael had to do this.
Lizzie Ferguson was Stiles partner in the Pinkerton Agency. She was a good agent. That didn't mean, she had to like being dressed in satin and lace, showing way too much of her body to total strangers. Lizzie knew there was more going on at Maverick's Saloon, and it might just cost her life.
None of them suspected that a simple poker game would turn into a deadly nightmare. If the three of them weren't careful, one of them might just end up the next victim.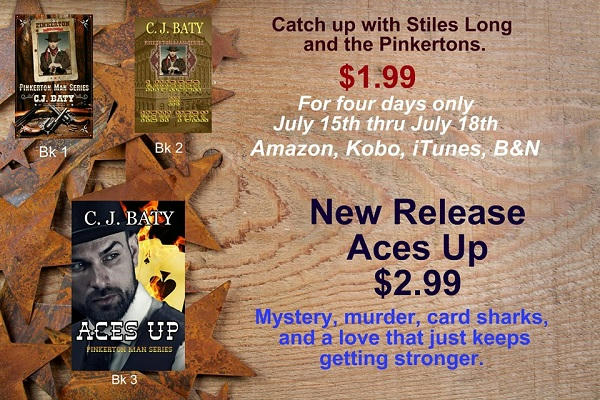 Pinkerton Man series!
The Pinkerton Man (book 01)
Murder In New York (book 02)

About C.J.!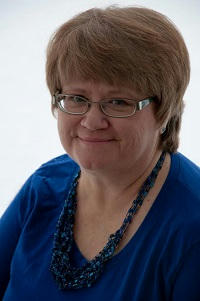 CJ Baty lives in southwest Ohio with her very patient husband and two encouraging children. Her heart however, lives in the mountains of Tennessee where she hopes to retire some day. The mountains have always provided her with inspiration and a soothing balm to the stresses of everyday life.
The dream of writing her own stories started in high school but was left on the back burner of life until her son introduced her to Fan Fiction and encouraged her to give it a try. She found that her passion for telling a story was still there and writing them down to share with others was much more thrilling than she had ever expected.
One thing she has learned from life and she is often heard to say is, "You are never too old to follow your dream!"
Blog/Website | Facebook | Twitter | Google+ | Pinterest | MeWe (C.J. Baty)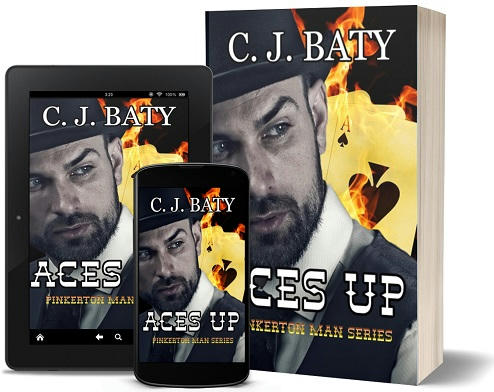 Giveaway!
Win an Backlist Ebook From CJ Baty!