Hi guys! We have Sam Burns stopping by today with her new release Eagle In The Hawthorn, we have fantastic giveaway so check out the post and enter the giveaway! ❤ ~Pixie~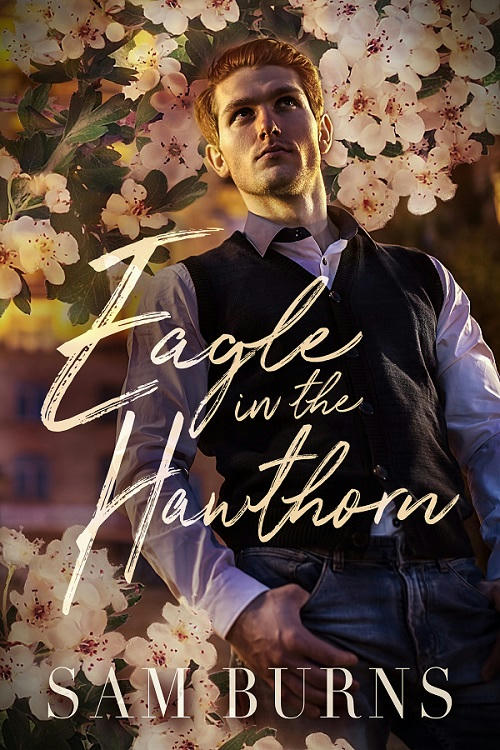 Eagle In The Hawthorn
by
Sam Burns
Rowan Harbor has had a tough winter, and Devon Murphy wants nothing more than to make it better. When he proposes a solution to the town's low morale, it creates a rift in his relationship with his boyfriend, Wade. They've hardly ever argued, and when things get tense, Devon has no idea how to handle it.
But an evil presence in his town targets the people Devon loves, he has to put his personal worries aside and face danger down again. Will he be able to protect his town, and if he can, will Wade be waiting for him when it's done?
.•.•.**❣️ Amazon US | Amazon UK ❣️**.•.•.
Rowan Harbor Cycle series
Blackbird In The Reeds (book 01)
The Wolf and the Holly (book 02)
Fox and Birch (book 03)
Hawk In The Rowan (book 04)
Succubus and the City (book 04.5) free story with newsletter signup.
Download Succubus and the City here! 
Stag and the Ashe (book 05)
Adder and Willow (book 06)
In Any Light (book 06.5)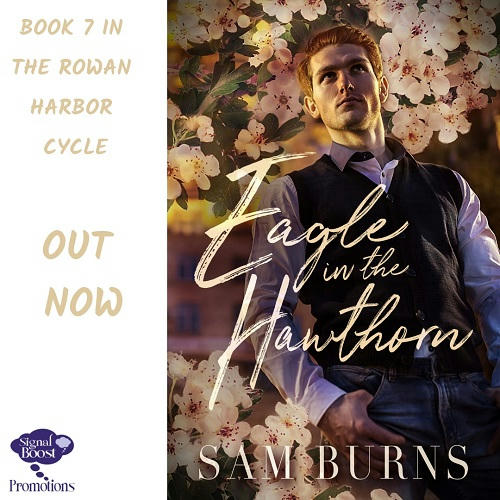 About Sam!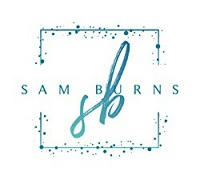 Sam wrote her first fantasy epic with her best friend when she was ten. Like almost any epic fiction written by a ten year old, it was awful. She likes to think she's improved since then, if only because she has better handwriting now.
If she's not writing, she's almost certainly either reading or lost down a wikipedia rabbit hole while pretending to research for a novel.
Facebook | Twitter | Goodreads | Pinterest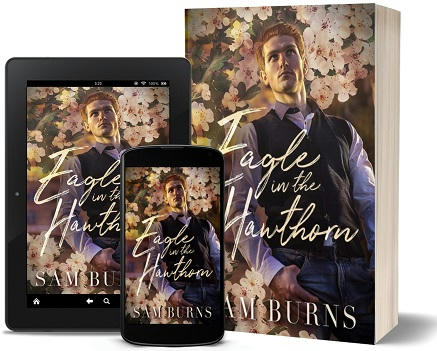 Giveaway!
Win a Ebook of Blackbird In the Reeds!