Hi guys! We have Alex Jane stopping by today with her new release The Arrangement, we have a short excerpt and a brilliant giveaway so check out the post and enter the giveaway!❤️ ~Pixie~
The Arrangement
by
Alex Jane
1895. New York.
Gabriel Webster's pack is in trouble. His father's failing health and his mother's untimely death mean that the vultures are circling. It won't be long before his family's assets are stripped and his pack disbanded. When an offer of help arrives in the form of a marriage of convenience, he has little choice but to accept.
The arrangement would be the perfect solution, if not for one thing. Gabriel is to marry Nathaniel Hayward, the Alpha who was badly injured in the accident that killed his brother ten years before—and the man Gabriel has been in love with for as long as he can remember.
Trapped in a business arrangement masquerading as a marriage — in a strange, empty house with a damaged husband who barely tolerates him — isn't what Gabriel expected from life.
But sometimes the last thing we want is the beginning of something more.
And an ending can be the start of something beautiful.
Excerpt!
It was a relief to see a familiar face. It might have been a stretch to say he almost didn't recognize his friend, being that he was wearing a respectable suit and had clearly scrubbed his hands for hours to remove the dirt, which was invariably ingrained under his fingernails. Frank laughed and held him back equally as enthusiastically before they gave each other a hearty round of pats to the back and pulled apart.
"It's only been one night. You couldn't have missed me that much," Frank said with a smile.
"What gave you that idea? I haven't missed you at all."
The two of them chuckled and turned to offer a hand to Abraham as he stepped down from his seat, rolling his eyes as if he was used to their nonsense. "I imagine he's been too preoccupied to miss any of us."
"It's been an interesting day," Gabriel said, forcing a smile onto his face. It fell quickly away when he turned to find Nathaniel standing in the doorway, glowering at them. "Come," he said, tugging on Frank's sleeve. "Let me introduce you."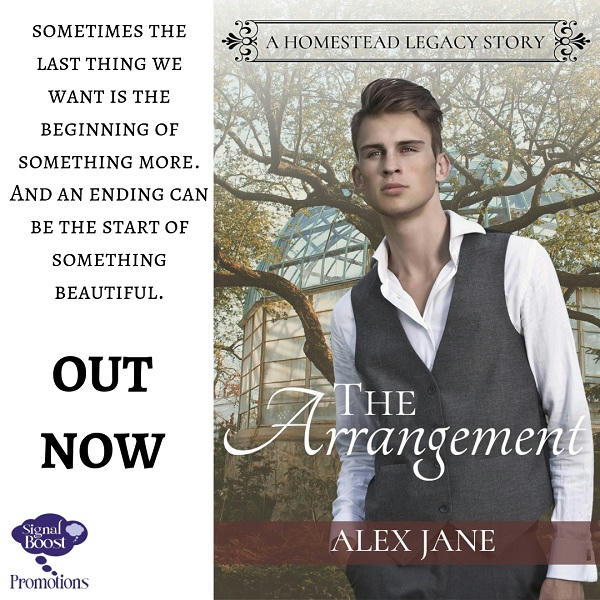 About Alex!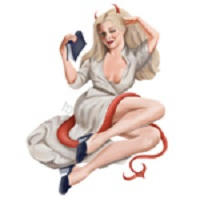 After spending far too long creating stories in her head, Alex finally plucked up the courage to write them down and realized it was quite fun seeing them on the page after all.
Free from aspirations of literary greatness, Alex simply hopes to entertain by spinning a good yarn of love and life, wrapped up with a happy ending. Although, if her characters have to go through Hell to get there, she's a-okay with that.
With only a dysfunctional taste in music and a one-eyed dog to otherwise fill her days, Alex writes and walks on the South Coast of England—even when her heart and spellcheck are in New York.
Website | Facebook | Facebook Page | Twitter | Instagram | Goodreads | Amazon | Smashwords  | Payhip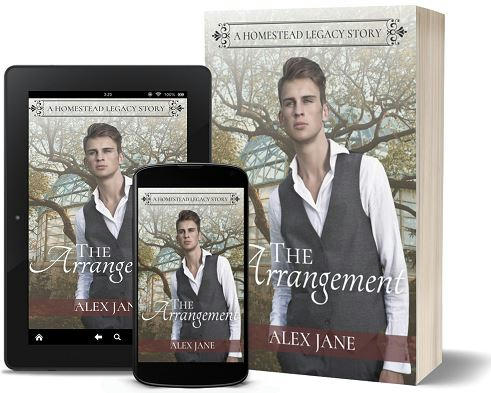 Giveaway!
Win a Backlist Ebook From Alex Jane!