Hi guys, we have R.J. Scott stopping by today with the tour for her new release Today, We have a fantastic $10 Amazon GC giveaway so check out the post and enter that giveaway! ❤️ ~Pixie~ p.s. keep an eye out for Prime's review coming soon!
Today
by
R.J. Scott
When the world labels a man and judges them blindly, is it possible to ever find love?
Firefighter Eric is on the front line, battling the threat of nature's destruction in the California grasslands alongside his CalFire team. Focused and calm, even in the direst of situations, he has a strong affection for his fire truck, loves his career, and has best friends he can rely on. All he needs now is love, but that seems to be impossible to find. At his friend's wedding. Eric falls in lust at first sight with the shy, slim and sexy Brady, even if Brady isn't the type of guy he usually goes for. What Eric longs for is an equal in his bed, not a smaller guy who might want Eric to role-play big strong firefighter every time they have sex. He wants to find someone he can be vulnerable with, someone who will love him for his soft heart and quiet ways.
Brady's life plans grind to a halt when his niece and nephew lose their parents in a tragic accident, and he becomes a dad overnight. His Developmental Coordination Disorder rules his life, but he fights both DCD and the fears that chase him every day, to give Maddie and Lucas a home. Agreeing to go to a friend's wedding is a decision he regrets long before he even gets there. But, he refuses to give in to his fear, even if he might do something that makes him a target for people's comments and laughter. Meeting Eric, a huge man with a gentle voice and a flair for chivalry, he falls hard. Now, if only he can let himself get past his panic that Eric would never want someone like him, then maybe he could fall in love for real.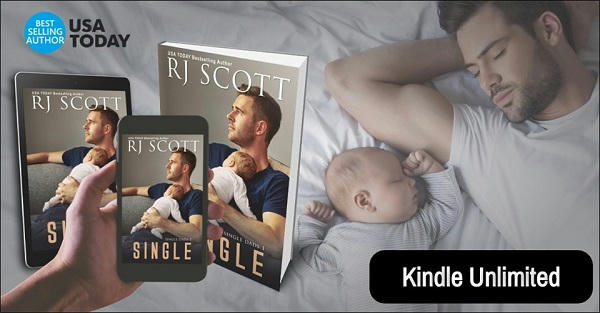 Single Dad series
Single (book 01)
.•.•.**❣️ Amazon US | Amazon UK ❣️**.•.•.
Promise (book 03)
.•.•.**❣️ Coming November 2019 ❣️**.•.•.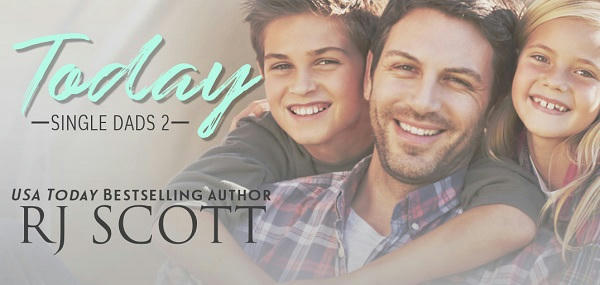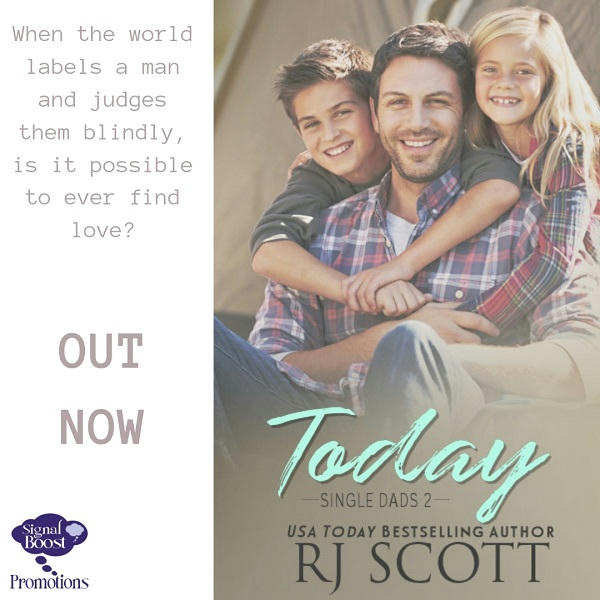 About R.J.!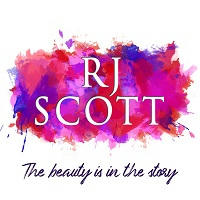 RJ's goal is to write stories with a heart of romance, a troubled road to reach happiness, and most importantly, that hint of a happily ever after.
RJ is the author of the over one hundred novels and discovered romance in books at a very young age. She realized that if there wasn't romance on the page, she could create it in her head, and is a lifelong writer.
She lives and works out of her home in the beautiful English countryside, spends her spare time reading, watching films, and enjoying time with her family.
The last time she had a week's break from writing she didn't like it one little bit and has yet to meet a bottle of wine she couldn't defeat.
Website | Facebook | Goodreads | Twitter | LibraryThing | mailto:rj@rjscott.co.uk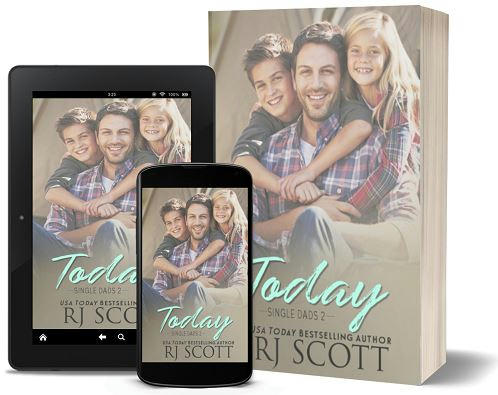 Giveaway!
Win a $10 Amazon Gift Card!