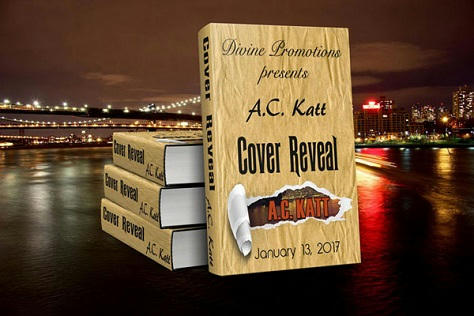 Hi guys, we have A.C. Katt popping in today with the fantastic cover to her upcoming release Wolf Whistle, not only do we have the gorgeous cover but we also have a fabulous giveaway, so check out the post and click that giveaway link! <3 ~Pixie~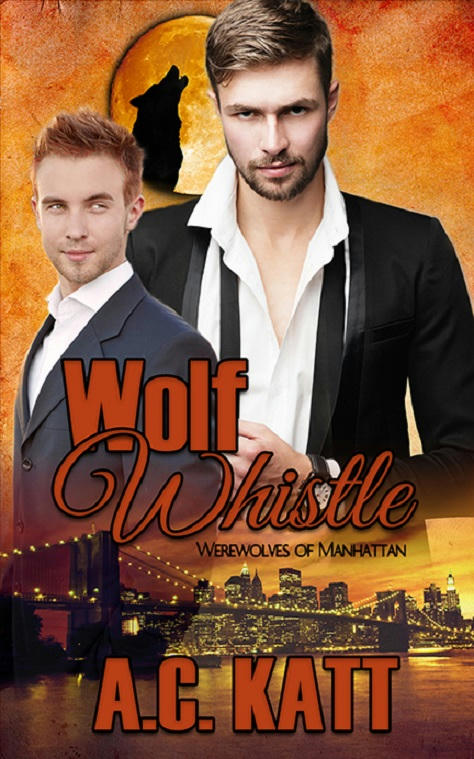 Wolf Whistle
(Werewolves of Manhatten 07)
by
A.C. Katt
Can a whistleblower find a new future with a wolf while being chased by a corrupt cop and the Serbian mob?
Richard Kerrigan is on the verge of losing hope. Fired from his job for blowing the whistle on a defect that would harm service members if used as designed, he is now blacklisted in the Chicago area. A local Serbian mobster wants Richard and won't take no for an answer.
Garou Industries, the loup garou privately owned company, has been searching for Richard to offer him a position in the company as they value having someone with his integrity on staff. Richard relocates to Manhattan to begin his new job and stays with Julien Bellaire, his mentor, who is also Richard's Mate.
Before they can settle in, the Serbian mobster turns up dead and a corrupt cop who secretly works for the Serbians comes to New York with trumped up charges to pin the murder on Richard. With over eighty witnesses to Richard being on an airplane at the time of the murder, the cop abandons trying to frame Richard and instead plots to murder him. The loup garou request assistance from the Italian mob to protect Richard which comes with some interesting consequences.
Release date 20th January 2017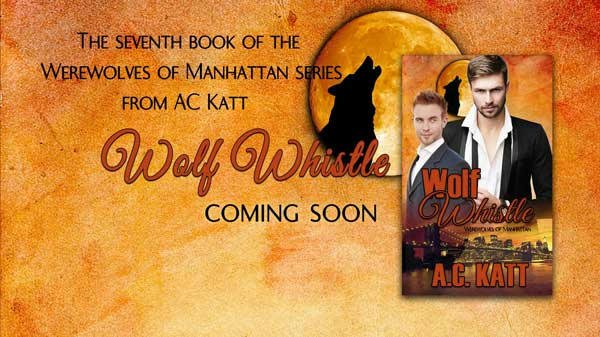 About A.C.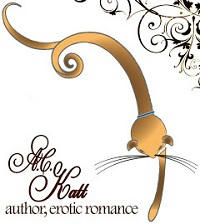 AC Katt was born in New York City's Greenwich Village. She remembers sitting at the fountain in Washington Square Park listening to folk music while they passed the hat.  At nine, her parents dragged her to New Jersey where she grew up, married and raised four children and became a voracious reader of romantic fiction. At one time she owned over two thousand novels, until she and her husband took themselves and the cat to New Mexico for their health and its great beauty.
Now, most of AC's books are electronic (although she still keeps six bookcases of hardcovers), so she never has to give away another book. AC is a late bloomer, however, she claims to have found her niche writing LGBT romance.
She hangs out at ACKatt.com and ackattsjournal.com; where she keeps her blog.  To get snippets of new releases and Works in Progress subscribe to AC Katt's Kattery by sending an e-mail to mlhansel@gmail.com.
Where to find the author:
Facebook | Twitter | Pinterest | Website | Blog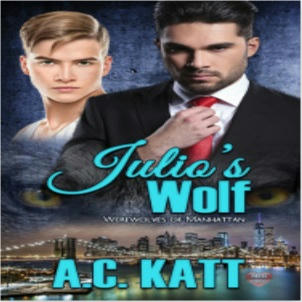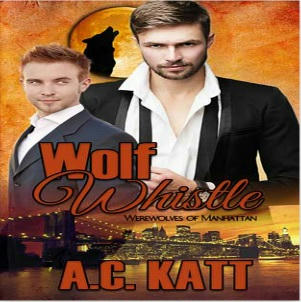 Giveaway!
Win an E-Copy of Wolf Whistle and Julio's Wolf!
(Just click the link below)