Hi guys, we have Amy Aislin popping in today with the tour for her new release As Big As the Sky, we have a brilliant guest post, a great excerpt and a fantastic giveaway, so check out the post and click that giveaway link! <3 ~Pixie~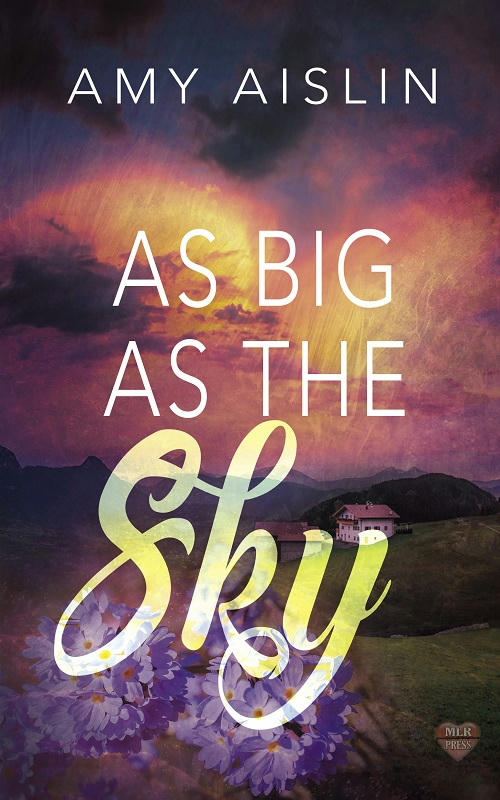 As Big As The Sky
by
Amy Aislin
Sam wants nothing to do with his irresponsible, sarcastic neighbor…or does he?
Sam McAuley is having a rough start to the summer: Not only is he being sued, but the new guy running the animal rehabilitation center next door has no idea what he's doing and his runaway chickens constantly end up in Sam's pristine yard. 
Everything is temporary for Bo Novak. For as long as he can remember, it's been one town to the next, one school to the next, one job to the next. Even his current job—running his sister's animal rehab center while she's away on a four-month leave—is temporary. And he does know what he's doing, thank you very much. Sure, things don't always run smoothly, but the stick-in-the-mud next door could be a little nicer about it. 
One overheard conversation, an olive branch, and a baseball game might show these guys that being at odds isn't really what they want, and that what they want might just be each other.