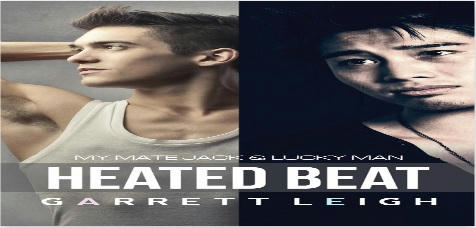 Hi guys, we have Garrett Leigh popping in today with the review tour for her new release the Heated Beat Collection, we have some great excerpts, a brilliant giveaway and Aerin's review, so check out the post and click that giveaway link! <3 ~Pixie~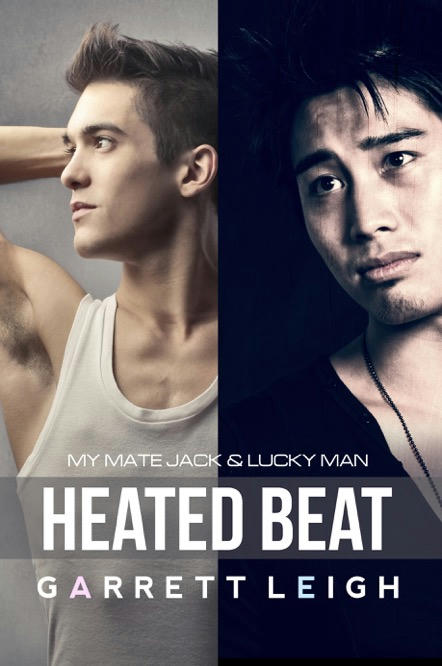 Heated Beat Collection
by
Garrett Leigh
My Mate Jack
Will Barter's been in love with his best mate Jack for as long as he can remember. They've shared everything: love, life, laughs, even Will's first kiss. But Jack's straight, and Will's long-buried infatuation means nothing until their last summer together draws to a close.
Then one night, everything changes, but with Will bound for university in Leeds, and Jack for his dream DJ job in Ibiza, there's no time to explore their blurred lines. Before long all that's left are secrets, lies, and misunderstandings.
In the months that follow, anger and hurt overshadow fifteen years of friendship, and Will must dig deep to remember Jack is his mate… his best mate, and nothing matters more than that, right?
Lucky Man
As a diehard music fan, a dirty, smoky gig is Vice Squad Detective Danny Jones's idea of heaven. While watching one of the most popular bands in Northern England, the sight of gorgeous rock star Finn McGovern changes his life forever.
Beneath the tattoos and leather jacket, Finn is kind and sweet, but when he confesses a dark secret to Danny, it tests their fledgling bond. Danny digs deep to accept Finn, but before long, a terrifying trail of death threatens to tear them apart before they've even got started.
A monster is killing prostitutes on Danny's patch, and when a dead girl turns up too close to home, Danny discovers a heartbreaking link between the girl and his bright new life with Finn, a life he'll do anything to protect.