Hi guys! We have Pearl Love popping in today with her upcoming young adult urban fantasy Salvation's Song, we have a brilliant guest post where Pearl talks about the inspiration for the story and we have a great excerpt, so check out the post and enjoy! <3 ~Pixie~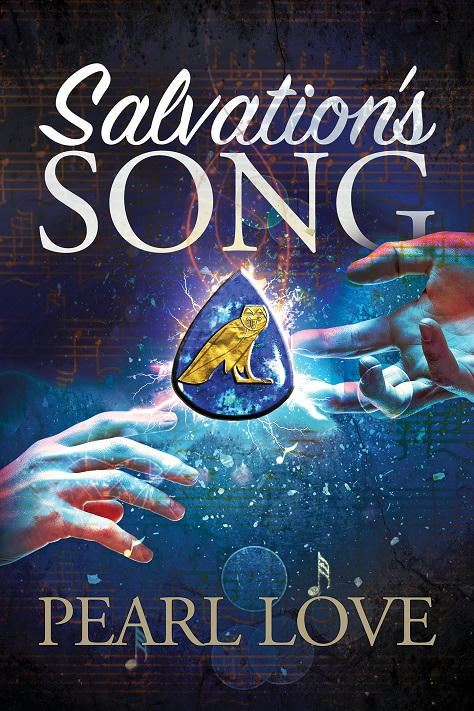 Salvation's Song
by
Pearl Love
Only a chosen few can prevent an ancient evil from overtaking the world: the Singers, the Seekers, and the Saviors….
Tyrell Hughes and Jeremy Michalak are both juniors at Winton Yowell High School in Chicago, and aside from sharing a homeroom, they couldn't be more different. Tyrell is well-liked, surrounded by friends, popular with girls, and looking forward to a bright future. Jeremy transfers to Winton Yowell to escape the troubles of his past. He's hoping to survive his last two years of high school by flying under his new classmates' gaydar and indulging in his passion: playing clarinet.
Tyrell and Jeremy struggle to ignore their attraction to each other. But that becomes increasingly difficult as young people across the city start dying. Both teens realize they alone know the true cause of the tragedies—and have the ability to put a stop to them. They're the city's only chance to defeat the dark forces threatening it, but to succeed, they'll need to find common ground and reconcile the desires they're trying to deny.
Release date: 16th May 2017
25% off storewide at Harmony Ink Press *at time of posting