Hi guys, we have Christa Tomlinson stopping by today with the tour for her new release An Officer's Submission, we have a short interview, a fantastic dream cast, a great excerpt and a brilliant giveaway, so check out the post and click that giveaway link! <3 ~Pixie~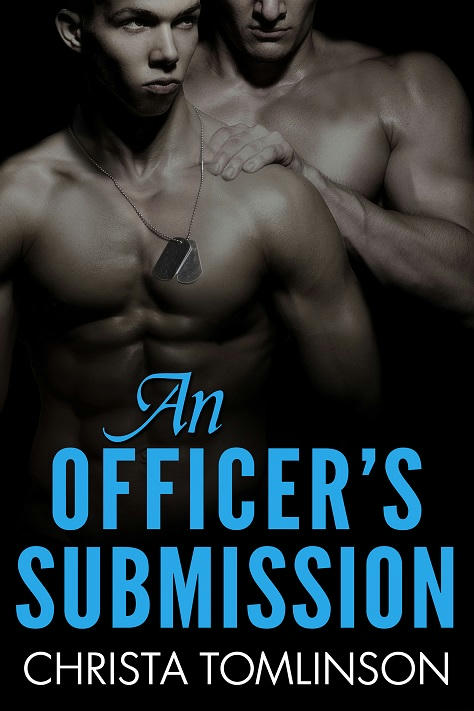 An Officer's Submission
by
Christa Tomlinson
"You don't ever have to keep anything you feel locked up, Clay. I'm your Dom, and whatever you need from me, I'll gladly give to you."
– Sergeant Logan Pierce
Police Officer Clay Foster is finally at peace and happy with his life. He enjoys his career as a member of Houston's SWAT team, and he loves submitting to his Dom in the bedroom. His life is perfect, until one cruel act destroys Clay's bubble of happiness. Shattered trust forces Clay to reevaluate his career, his relationship, and himself.
Sergeant Logan Pierce is the leader of Houston's elite SWAT team. On the force, he's the best at what he does. In private, the most important thing in his life is taking care of his submissive, Clay. Clay is his whole world, and Logan will do whatever is necessary to keep him safe. Even if that means going up against Clay's stubbornness in order to help him heal.
Can Logan and Clay work together to rebuild their happiness? Can they find their way back to the shared passion of Dominance and submission? Or will their love and relationship end before it's truly begun?