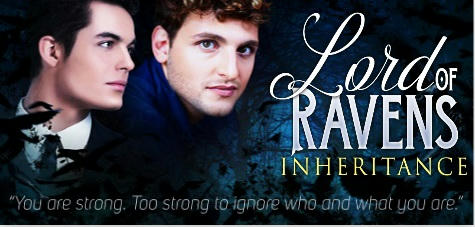 Hi guys, we have Amelia Faulkner popping in today with her new release Lord of Ravens, we have a great excerpt so check out the post and enjoy! <3 ~Pixie~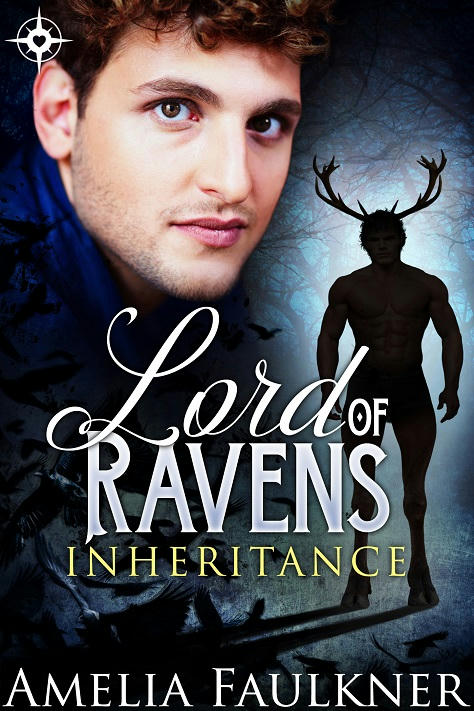 Lord of Ravens
by
Amelia Faulkner
Lover. Predator. Killer.
Laurence Riley's inheritance comes with a price – one he's not at all sure he can pay. When his urge to hunt grows out of control, he sends a desperate prayer to his ancestor for guidance. But he never expected that Herne the Hunter would answer.
Scion. Target. Victim.
There are horrors lurking in Quentin d'Arcy's past, but they won't hide there forever. Something ancient is coming to take him home: a creature of nightmare who feasts on the flesh of children. When the choice is between his own life and the lives of innocents, there is no choice at all.

Honesty is the worst policy.
A legendary horror comes to San Diego, but it's merely an emissary. Laurence has seen the real monster, and it's a darkness which will destroy everything he loves – especially if Quentin ever finds out what it did to him as a child.
It's down to Laurence to prepare for war against a force which far outmatches him. The enemy has the most powerful weapon of all at his disposal, and if they're to stand a chance, Laurence must master the same power.
He must learn magic.
Lord of Ravens is the third book in the Rainbow Award winning Inheritance series and contains mature themes and events which may be distressing to some readers. It has a moderate heat rating and an HFN ending