Hi guys, we have Gene Gant stopping by today with his upcoming release In Time I Dream of You, we have a brilliant guest post and a great excerpt so check out the post and enjoy! <3 ~Pixie~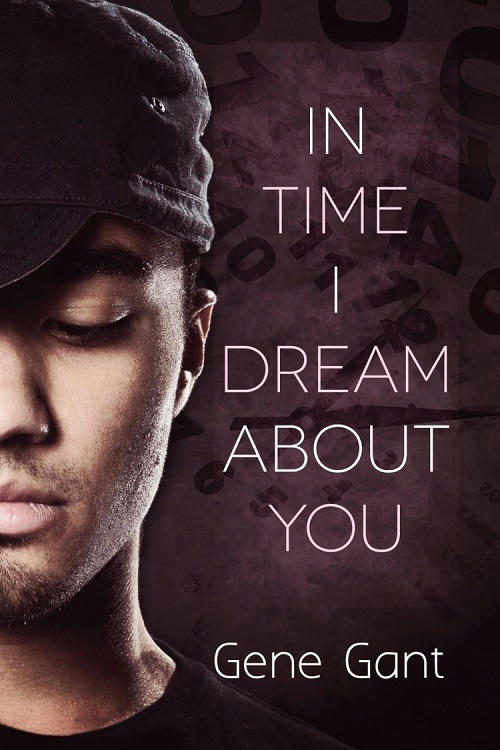 In Time I Dream of You
by
Gene Gant
Gavin Goode, a promising high school athlete with good grades, forfeited his future when he joined a brutal street gang called the Cold Bloods. The gang's leader, Apache, discovered Gavin is gay and framed him for murder. Now in prison, Gavin faces rape and abuse on a daily basis as gang members there attempt to break him. When his father is critically injured and Gavin reaches his lowest point, a mysterious ally appears. Cato is much more than the guard he seems. He has come from the future, and he possesses the technology to undo everything that's gone wrong in Gavin's life.
But meddling in the timeline has dire consequences, and Gavin faces an impossible decision: sacrifice himself and his father, or let thousands of innocents die instead.
This book features sexual, physical and emotional abuse.