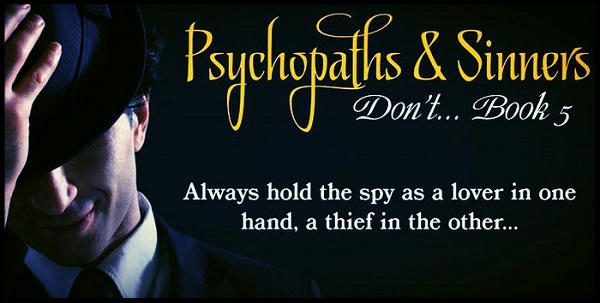 Hi guys, we have Jack L. Pyke popping in today with the cover to her upcoming release   Psychopaths & Sinners, so check out the post and enjoy! ❤ ~Pixie~
Psychopaths & Sinners
by
Jack L. Pyke
Because us? Psychopaths and sinners… we don't need fixing, Gray."
Three bodies, three mutilations, each one with something… unusual inserted into the wounds. The deaths are enough to leave Ash Thomas scrambling around to find someone to trust as the murders hit so close to home and heart. For Gray Raoul, MI5 director of G-Branch, the deaths offer something else, a fall back into a familiar life where culling serial killers cater to his own darker mindset. But the farther Gray moves away from home, the more he realises serial killer games in the field are nothing compared to who he has locked up back at home. Sometimes walking the fine line between psychopaths and live-in lovers is a far darker game. For Ash, that might just mean he's on his own now, facing a killer who has a deadly fascination for pretty young men and dancing Holly Blue butterflies over their skin.
Release date: 22nd April 2018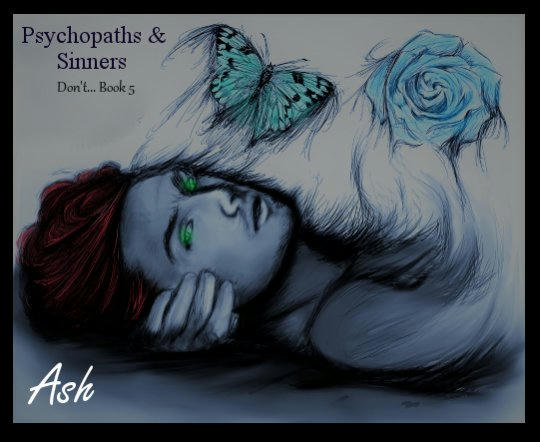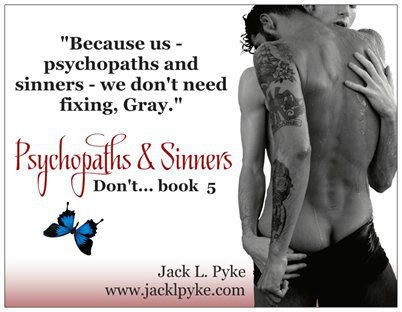 About Jack!
Jack L. Pyke blames her dark writing influences on living close to one of England's finest forests. Having grown up hearing a history of kidnappings, murders, strange sightings, and sexual exploits her neck of the woods is renowned for, Jack takes that into her writing, having also learned that human coping strategies for intense situations can sometimes make the best of people have disastrously bad moments. Redeeming those flaws is Jack's drive, and if that drive just happens to lead to sexual tension between two or more guys, Jack's the first to let nature take its course.
ForbiddenFiction Profile & Blog | Website | Facebook