Hey guys! Thank you all so much for taking part in our giveaway over December to celebrate the release of the Bah Humbug advent collection from Dreamspinner Press.
So after much cursing of the scissors, the stupid pen running out, having to send the youngest to buy some more pins and my really crappy aim (the Christmas tree was a casualty, as was the floor, the picture rail, the wall and my foot) I have finally got the winners!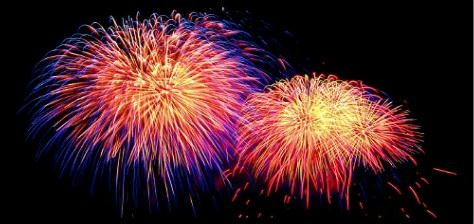 4th Prize Winner ($25 DSP Credit)
Cia Nordwell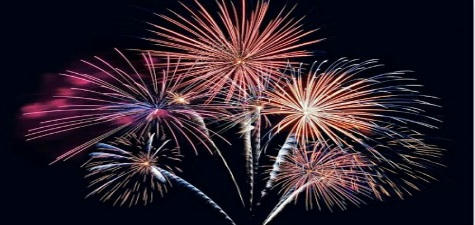 3rd Prize Winner ($25 DSP Credit)
jamesescol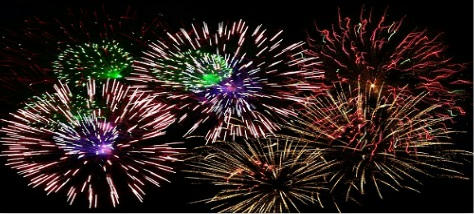 2nd Prize Winner ($50 DSP Credit)
Jillian Too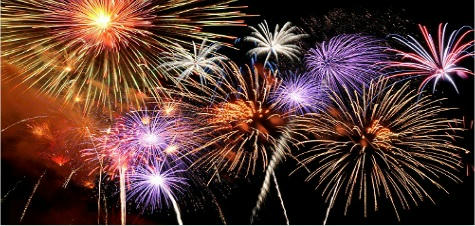 1st Prize Winner ($100 DSP Credit)
Purple Reader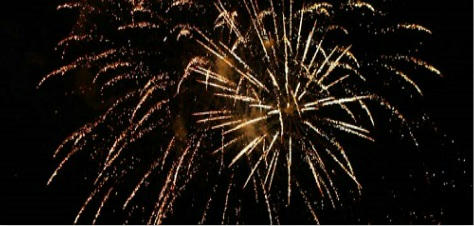 I am doing a special bonus $10 DSP Credit to tanja for being the only commenter to get Brandon Witt's question correct 😉  
Cia Nordwell, jamesescol, Jillian Too, Purple Reader & tanja if you could contact me (Pixie) at mmgoodbookreviews@live.com with the email you use for your Dreamspinner account  I'll get your accounts credited with your winnings.  
Congratulations to the winners and thank you everyone (authors and readers) for taking part <3