Hi guys, we have Dev Bentham stopping by today with her upcoming release Buyout ~ A Love Story, we have a brilliant guest post from Dev and a great excerpt, so check out the post and enjoy! <3 ~Pixie~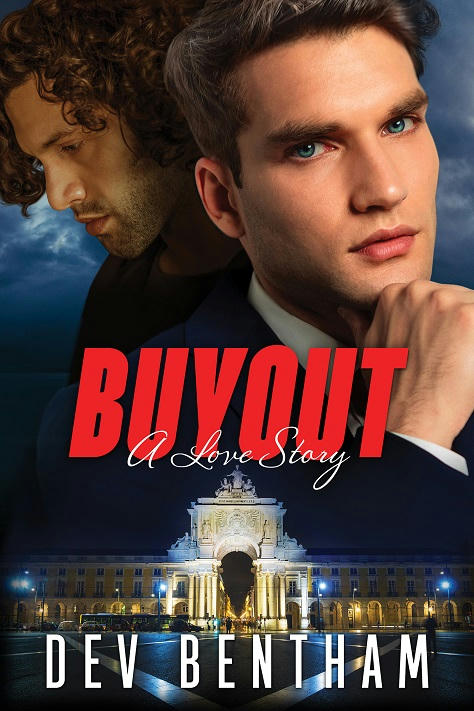 Buyout ~ A Love Story
by
Dev Bentham
Everyone deserves a second chance. Or do they? Sean and Martim fell in love at Harvard. Things broke apart when Martim fell into a downward spiral of addiction after his father died. Sean kicked him out but has regretted it ever since. He's never gotten over losing Martim. But then, not many aspects of his life have lived up to his collegiate dreams.
When he's sent to evaluate Martim's family hotel for foreclosure, Sean is once again in the position to put Martim out on the street. In the time since they parted, Martim has pulled himself together, although both health and financial problems linger as a result of his years as an addict. Can the two men bridge the gap of distance and time to rekindle their relationship, or will they fall apart again under the burdens of guilt and disease? 
Set in Lisbon, Portugal, this is the story of lovers reunited after more than a decade apart, and their second chance at romance.
Release date: 8th February 2017